HTC has launched a new flagship smartphone in a bid to regain some ground lost to other manufacturers at the pinnacle of the device market.
The HTC 10 features a brand new camera, faster hardware, improved audio and better battery technology.
The Taiwanese firm says it has been working on the new handset for 12 months and that many of the developments in the device are based on customer feedback.
The new smartphone faces a significant challenge in a crowded premium smartphone market, where the seeming relentless increase in sales seen in recent years is starting to slow down.
Samsung has recently launched its S7 handset, and last week Huawei unveiled its new P9 device.
Apple is also expected to launch a new flagship iPhone later this year.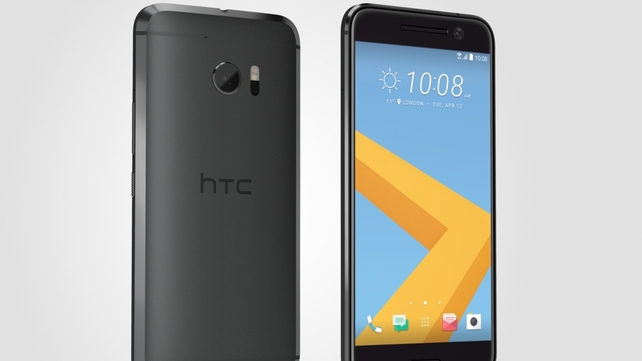 The HTC 10 is designed around a metal unibody, with chamfered 3mm thick edges to make it look slimmer and a repositioned power button with a grooved edge to make it easier to find.
A Qualcomm Snapdragon processor will power the new device with 4GB of RAM and either 32GB or 64GB of storage, and an expandable microSD card slot.
It will also come with a quick charge 3.0 Rapid Charger, which will enable the phone to be filled to half capacity in 30 minutes.
The company is pledging that the 3,000mAh battery will give up to two days life under normal use.
HTC admits that the camera on the 10's predecessor, the M9, was not the best available.
As a result it has re-engineered it so that the new 12MP camera features a larger aperture f/1.8 lens, as well optical stabilization and faster laser autofocus.
The phone can also record 4K video and 24-bit Hi-Res audio, which HTC claims is a world first.
However, unlike some of competitors, including the Sony Xperia Z5, HTC has decided not to include a 4K screen on the 10.
Instead the device has a 5.2 inch 2K Super LCD 5 display with Gorilla Glass, which is a third more colourful than the M9.
It is also certified to play back Hi-Res audio, with a new headphone amp that has twice the power of a conventional one, and the ability to upscale 16-bit audio to 24-bit.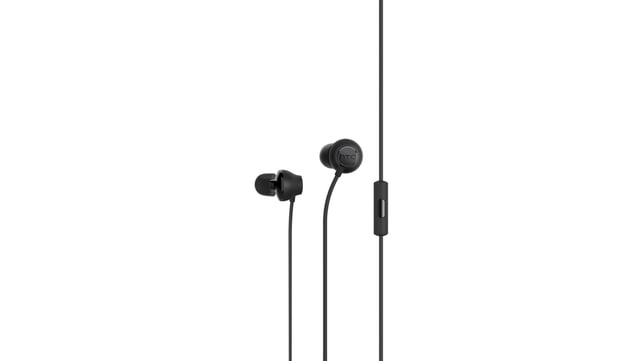 The smartphone also comes with Hi-Res certified earphones in the box.
The BoomSound speakers have also been re-designed, with the top speaker acting as a tweeter, the bottom as a woofer and dedicated amps on both.
HTC has worked with Google to streamline its Sense user interface on top of the Android 6 operating system.
As a result, the company says, a number of apps and what it calls "bloatware" has been removed to reduce duplication and simplify things for the user.
For example, Google Photos has been integrated into the HTC native camera app.
The company says the new fingerprint sensor is faster and more accurate from every angle than its predecessor, while the handset has been engineered to make it tougher and more capable of handling everyday use.
The new phone is available in three colours – glacier silver, topaz gold and carbon grey – although the silver option won't be available in Ireland until the autumn.
The HTC 10 will be available in Ireland from May through Three with a SIM free starting price of €699, and tariff pricing due later this month.