The 2012 Dublin Web Summit has taken place, with some of the biggest names in technology descending on the city for the two-day event.
Tech giants like YouTube, Skype, Google, HP and Microsoft were all represented, as were hundreds of entrepreneurs and start-ups who sought to grab the attention of attendees and investors alike.
The Dublin Web Summit has become an annual event since it started in 2009, with this year's event being the largest so far.
An estimated 4,000 people visited the RDS over the two days, making it one of the largest technology events in Europe.
 
Read an overview from the Wednesday and Thursday of the Dublin Web Summit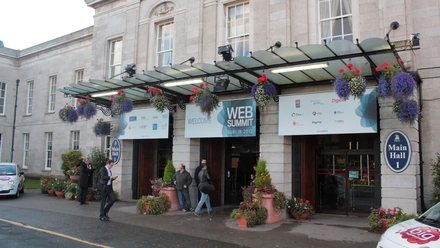 Irish entrepreneur Patrick Collison and Skype founder Niklas Zennstrom speak to RTÉ's Six One News.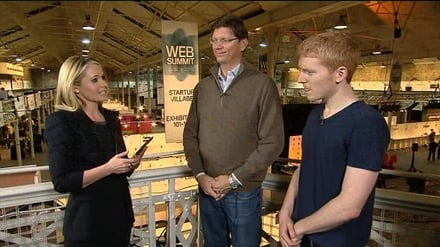 Caitriona Perry reports on AOL's expansion plans in Ireland. Watch the full interview with the company's CEO Tim Armstrong here.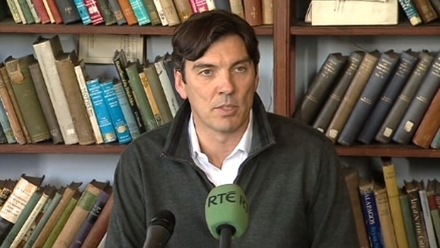 Film director Barry Sonnenfeld talks about his love of gadgets and their impact on the film industry.

Adam Maguire reports on the growing trend of 'crowd-funding', where start-ups raise money from the general public.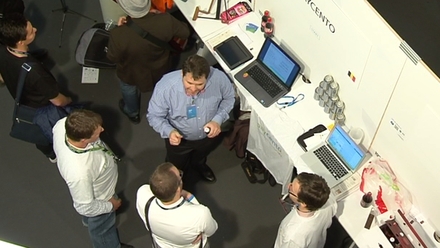 Founder of PCH International Liam Casey talks about the growing importance of China in the global market.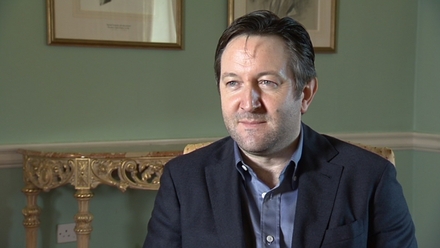 James Whelton, founder of the Coder Dojo, says he hopes to develop the idea further and introduce it to more countries.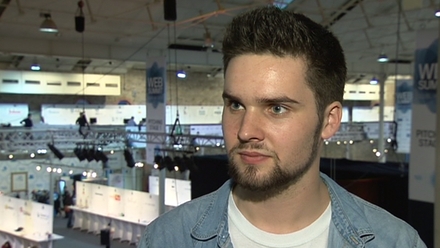 Watch the Founders press conference announcing the launch of this year's event.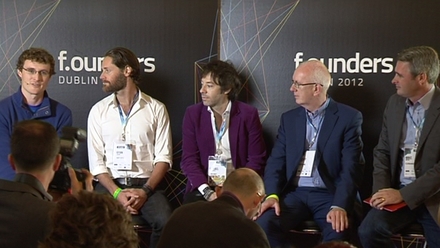 Chairperson of the Mozilla Foundation Mitchell Baker says she came to the summit to explore the creativity amongst start-ups in this part of the world.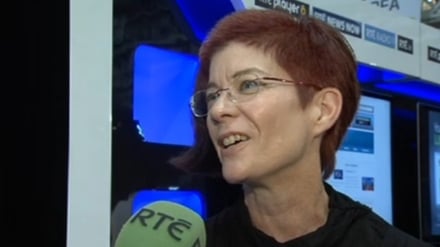 Venture capitalist Megan Quinn says she is at the Dublin Web Summit to find the next great entrepreneur.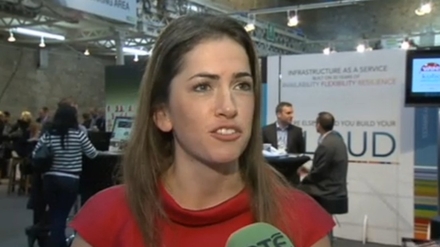 President of Marketing at Sailthru Aubrey Sabala is looking to see what marketing innovations European companies are doing.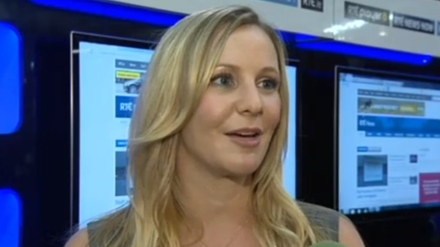 Co-Founder of Livestream Mark Kornfilt is looking to expand into the European market.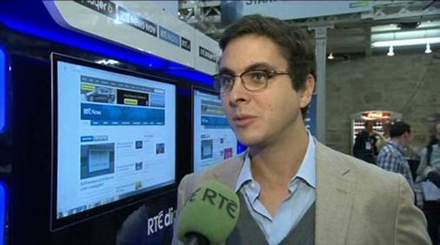 ZeptoLab Chief Revenue Officer Diana Moldavsky is at the summit to be discussing how the games industry is changing from console to mobile devices.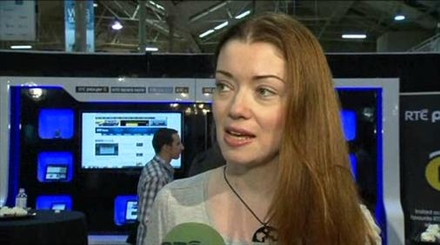 CEO and founder of cleverbug.com Kealan Lennon says the internet is moving towards people, rather than content.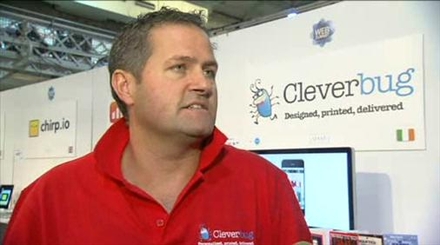 11-year-old Caolan Fleming discusses the latest app he has developed.