An exhibition of photographs documenting Irish historic houses and gardens will be launched tonight at the Irish Architectural Archive on Merrion Square in Dublin.
'The Irish Aesthete: Ten Years in the Marking' is the culmination of a decade of work by Irish author and photographer Robert O'Byrne, who has documented buildings of interest all over the country.
The exhibition will feature a wide selection of images, from country houses to cottages, industrial buildings to ancient monasteries, garden follies to graveyards.
Some of the properties are preserved, while others have fallen into disrepair.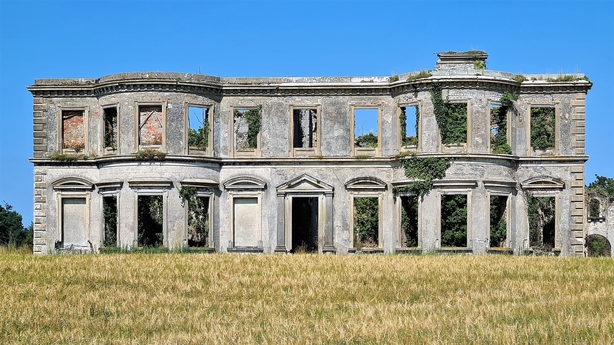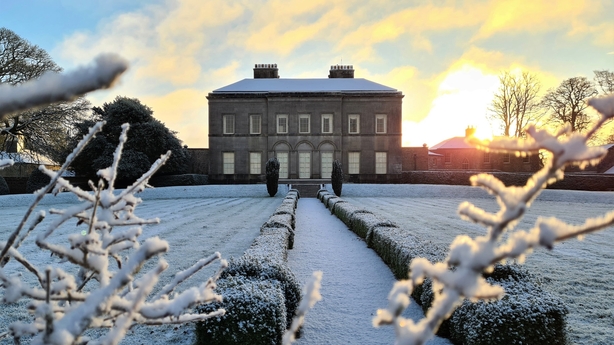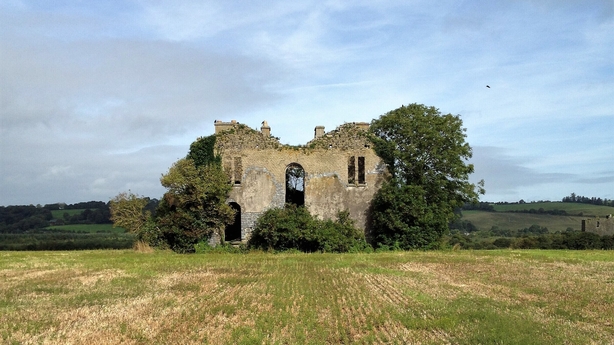 Mr O'Byrne, a well known writer on architecture and historic houses is a self-taught photographer and took the images on his mobile phone.
He began his blog 'The Irish Aesthete' in 2012 in a bid to share his long-standing passion for Irish heritage with other people and it now has over 35,0000 followers on Instagram as well as other social media platforms.
Mr O'Byrne is also donating tens of thousands of images to the IAA which will be digitally archived.
The exhibition opens to the public on Friday and runs throughout the month of December.