Environmental groups fear important species and habitats in Northern Ireland are under threat because the laws that protect them are due to expire.
Many of the safeguards are derived from EU laws, which have so far remained after Brexit, but now the UK government has introduced a bill that means these laws will disappear at the end of 2023.
The Retained EU Law (Revocation and Reform) Bill is currently making its way through the UK parliament. If passed in full, it will strip remaining EU-derived regulations from UK legislation.
With no Northern Ireland Assembly to legislate on replacing the protections, environmental groups are warning that weaker protections for nature in Northern Ireland will have negative consequences for biodiversity across the whole island.
The groups, which include the National Trust, the Northern Ireland branch of the Royal Society for the Protection of Birds and Ulster Wildlife, have written to Stormont departments and the NI Secretary about their concerns.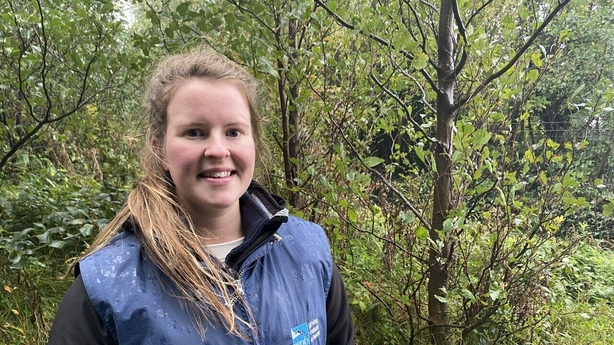 Nature Protection Policy Officer for RSPB NI Dr Jane Clarke said they are worried Northern Ireland will have "huge gaping holes in environmental law," which will have a knock-on effect on cross-border protected areas, such as Cuilcagh mountain.
"The whole point of these laws is they have enabled us to do consistent management and consistent protection across the island of Ireland," she said.
Dr Clarke said the island is a single biogeographic unit, which means birds fly north and south, as well as flying in from other countries.
"We need this network of protected sites across the UK, Ireland and the rest of Europe to ensure these birds have habitats to live in, to breed in and to feed on," she added.
It is estimated around 570 environmental regulations are affected, as well as public health laws that set standards for things like air quality.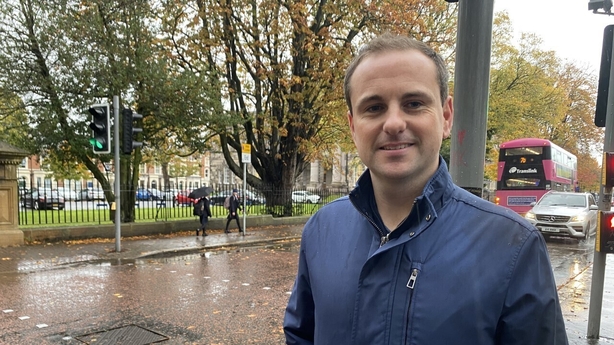 Andrew Wilson from the Northern Ireland branch of Asthma and Lung UK, which also signed the letter, said: "As it stands, air quality in Northern Ireland is a massive issue. At the moment, it's contributing to around 500 deaths per year, and there are 36,000 children living with asthma in our communities."
He said if the EU-derived laws are simply allowed to disappear, it will negatively impact on air quality, health and well-being.
"We're concerned about the sheer scale and the speed of the process, and the fact it could create a cliff-edge at the end of 2023. And this is coupled with no functioning Assembly to pass new laws here," he said.
The devolved administrations in Wales and Scotland have told Westminster the bill will be damaging, but they have governments that can legislate to replace the protections. Due to ongoing political instability, what may happen in Northern Ireland remains unclear.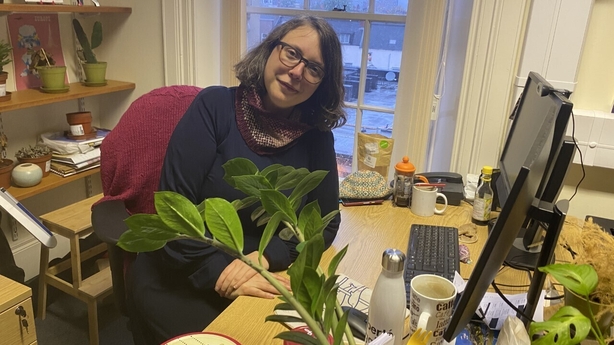 Senior lecturer in European Politics at Queen's University Belfast Dr Viviane Gravey said: "Basically, a lot of the policies that impact Northern Ireland could be cut from London instead of Belfast.
"The key thing is, if we don't get a government here, the only person able to save these policies from falling off a cliff in December 2023 is a minister in London,"
Dr Gravey, who specialises in environmental policy, added: "That means environmental groups are going to have to try first to get the Assembly back here, but also have to lobby a lot in London to make sure Northern Ireland doesn't end up losing almost all of its environmental policies by mistake, just because we don't have a government right now."
In a statement, Northern Ireland's Department of Agriculture, Environment and Rural Affairs said it is assessing the impact of the bill and will be closely monitoring its passage through the UK parliament.