"It was a privilege" is how actor Bríd Ní Neachtain describes being in the rehearsal room with Edna O'Brien for 'Joyce's Women'.
The author, who turns 92 in December, is in Dublin for the world premiere of the play, which opens at the Abbey Theatre tonight as part of the Dublin Theatre Festival.
Written to mark the 100th anniversary of Ulysses, the play gives voice to the women who were central to James Joyce's life, including his wife Nora Barnacle, daughter Lucia and Martha Weaver, a great supporter of the Irish author.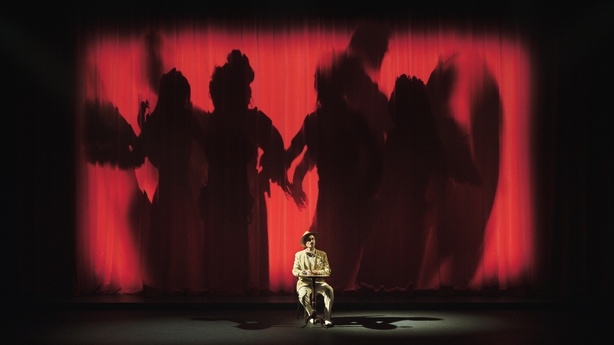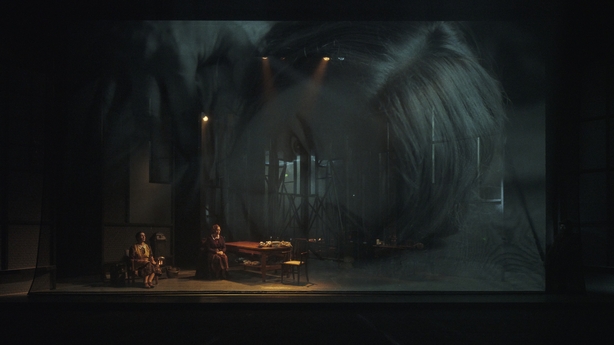 For Edna O'Brien, the play is a culmination of a lifetime's fascination with James Joyce's work and life.
"James Joyce had been my ultimate hero for 60 years," she said, "but to paint the canvas of his life was daunting.
"Therefore I decided to depict him as seen by the key figures in his life - mother, wife, mistress of a fleeting moment, his patron Harriet Weaver and his beloved daughter Lucia, of whom he said her mind was but a transparent leaf away from his."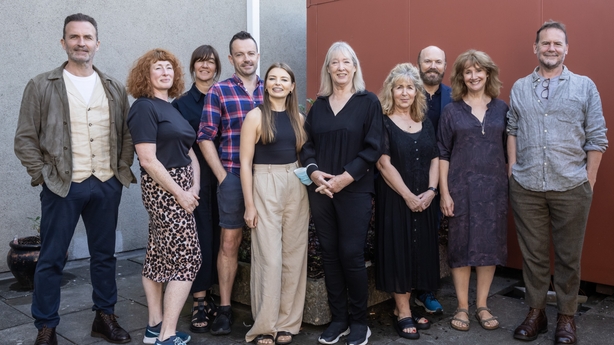 The play is directed by Conall Morrison, who said that O'Brien's knowledge of Joyce is so acute, it can sometimes be difficult to see where his language ends and O'Brien's begins.
O'Brien, he said, has an "encyclopedic recall" of Joyce's work and the play is a wonderful seamless mix of their language and style.
The play is set as Joyce approaches the end of his life.
Edna O'Brien was in Dublin for the first ten days of rehearsals.
Bríd Ní Neachtain, who plays Nora, describes working on the play, in the presence of the author as "a wonderful experience".