The Government needs to "keep a lid on current expenditure" in October's Budget to allow for the development of capital infrastructure, according to the former Secretary General of the Department of Finance.
Speaking on RTÉ's The Week in Politics, John Moran said that while Minister for Finance Paschal Donohoe needs to achieve prudence, he needs to think about the geographical impact of every spending decision.
"This would bring a lot more equality and neutrality into the system which would be better in the long term."
Mr Moran, who is chair of the Land Development Agency (LDA), sees Brexit as an opportunity for Ireland to invest in a major social housing programme.
He said: "If we have a Brexit scenario we will have an economy that will be contracting. I see that as a time when the LDA and the Government can start to pick up some of the structural deficiencies we currently have as costs will go down."
"If there is any time to build social housing, it is when the costs go down, it's not when you are in the middle of a building boom."
Asked what advice he has for his old department ahead of the Budget on 8 October, he pointed out that the economy is at close to full employment and people are generally doing well, but there are capacity problems.
"What's really important is to distinguish between capital and current spending. In a world like we have at the moment where we have so much catching up to do, I think it is really important that we keep a lid on current spending to allow us to do the capital infrastructure."
He added: "That will add fuel to an economy if it is already heating but at least you are getting something out of the spending and the risk that you are taking."
With a clear message to the finance minister, Mr Moran said Mr Donohoe "needs to get prudence and also think about the geographical impact of every spending decision. This would bring a lot more equality and neutrality right into the system which could be better in the long term."
Asked about the likely effect of a no-deal Brexit, the man who helped oversee Ireland's exit from the Troika bailout pointed to one key question that his former colleagues in the Department of Finance need to address: "What's the geographical distribution of the shock?"
He said: "While Dublin will inevitably suffer like the rest - it will have less tourists coming from the UK - it is less dependent on that than other parts of the country."
He said that he hopes his former department is doing analysis to understand which areas are going to get hit the worst from the shock, and how we should carry out interventions to protect those areas from the shock.
"There was a report from Savills recently that said we have added 5,000 public sector workers every year for the last number of years. They have used up 500,000 square-feet of accommodation. Most of that is in Dublin - that is like five million square-feet of office accommodation over the last ten years."
"Had that been put some place else in the system, we would have had a very different Ireland."
As interim chair of the LDA, Mr Moran advocates redeveloping old city and town centre buildings for residential use.
Relying on the exemption from planning permission when you convert abandoned commercial space into living accommodation, he has just converted an old Georgian building in the centre of Limerick into a state-of-the-art apartment.
The builders commenced work on the apartment at the beginning of April and the two-bed apartment was finished in less than three months.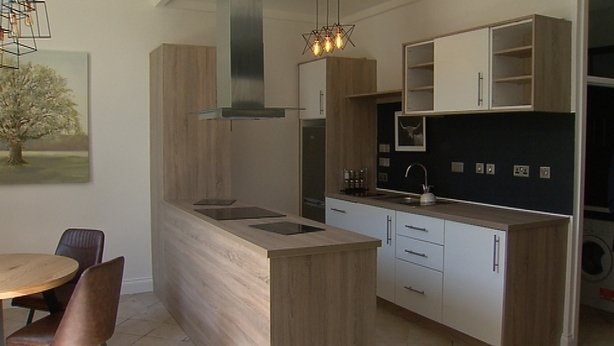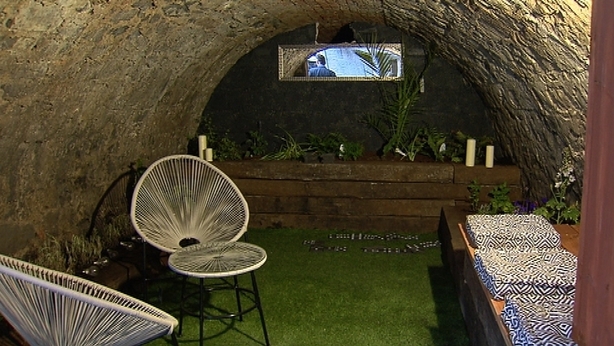 Also the chair of the Liveable Limerick initiative that promotes his hometown, he praised the progress made by regional cities like the Treaty city in recent years.
"By diversifying the industries, around 15,000 jobs have been created in Limerick in the last four or five years - a huge turnaround for a city that was having such difficulty with unemployment."
But he advocates radical thinking.
He explained: "Each of the cities on their own will never be able to compete with Dublin, or even act as a counter balance for Dublin... There are two million people between Waterford, Cork, Limerick and Galway. So you should have just about every service for those two million people as you have in Dublin.
"People in Dublin should be coming down to that new metropolitan area for health services or they should be moving out of Dublin because the cost of housing is too expensive."