The Taoiseach and his ministers will meet in Derrynane House in Co Kerry today.
It was the home of the politician, skilled lawyer and pacifist Daniel O'Connell. He is the man regarded by many historians as the founding father of modern day Irish democracy.
RTÉ Political Correspondent Mícheál Lehane looks at this historic location for this Cabinet meeting and asks how it might influence today's politicians.
European trading spot
With the Cabinet set to weigh up the latest problems around Brexit, the location for this meeting could not be more apt. That is because Daniel O'Connell's uncle, Maurice or 'Hunting Cap' as he was known, traded extensively with France and Spain from this very spot.
In the 18th and early 19th century, butter, salt and wool were exported on ships from Derrynane's coastline, while tea and brandy were among goods imported.
This business activity was also commonly referred to as smuggling.
Renowned hospitality
The house in which the Government will deliberate today has in the past hosted princes. As far back as 1828, a German prince, Puckler Maskau, visited O'Connell there.
After making the long journey to the Iveragh Peninsula, he would later recount to his wife: "I saw with wonder a company of 15 to 20 people sitting at a long table, at wine and dessert.
"A tall, handsome man of kindly appearance came towards me, excused himself that he had not expected me at so late an hour ... This was the great O'Connell."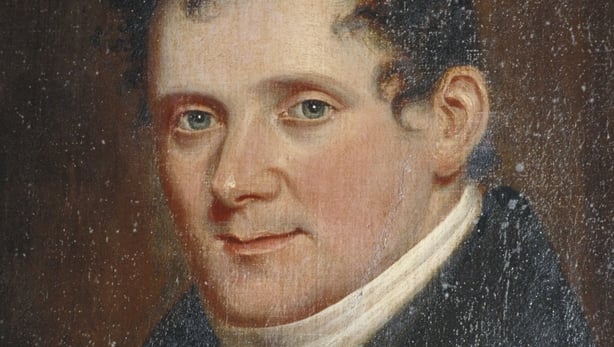 Landscape influenced political vision
O'Connell led the successful campaign for Catholic emancipation that allowed members of that faith sit in the parliament at Westminster.
The Liberator's arduous efforts to repeal the Act of Union, that transferred Irish political representation to Westminster, were less fruitful but were equally unstinting.
Through it all the landscape of Derrynane and its environs provided O'Connell with inspiration and replenishment when he spent several weeks there each summer.
He talked about the countryside inspiring him to "promote the good of man"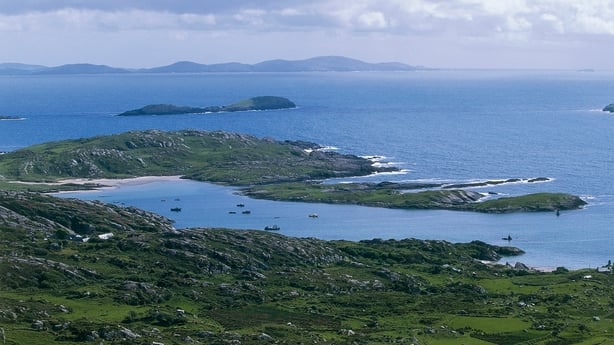 Unfavourable press
In 1845, The Times of London reported that O'Connell's tenants near Derrynane lived in squalor and accused him of charging rents that were too high.
Later in 1846, W.E. Foster, who would go on to become Chief Secretary for Ireland, wrote: "I have made a great deal of inquiry in all quarters respecting his tenantry and I am convinced that the impression made by the report in The Times is most unfair and untrue."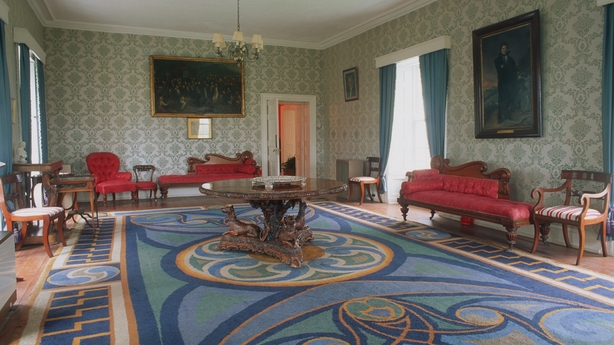 Hard men
In O'Connell's time the Iveragh Peninsula was "a hard place for hard men," Seán Ó Faoláin concluded in his biography of O'Connell 'King of the Beggars'.
It is difficult to say if this view is still pervasive as the Government arrives to talk tough about Brexit.
But as the pressure mounts it might consider a comment made by O'Connell at the dinner table in Derrynane.
In his article in the Cultural Atlas of The Ring of Kerry, Fergus O'Ferrall reminds us that O'Connell vowed then that he "would make a stir in the world yet".
Expect similar sentiments to be expressed in slightly different language after today's round-table discussion.