The Data Protection Commissioner Helen Dixon will not be able to answer questions about her probe into an alleged data breach at Independent News and Media when she appears before an Oireachtas Committee next Tuesday.
The Commissioner has written to the Communications Committee to say that it would be inappropriate for her to address any issues in relation to INM at Leinster House next week.
She said this relates to the fact that her office is currently "scoping the parameters" of an investigation into the alleged data breach.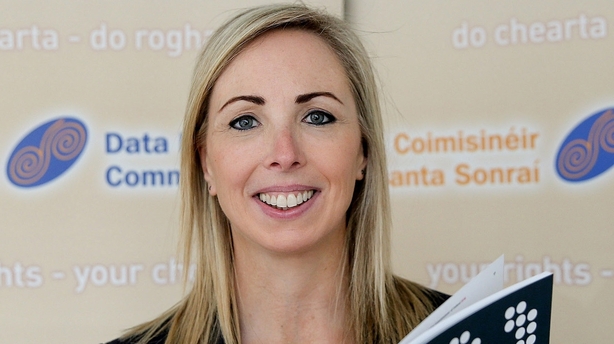 "Against that backdrop, for me, or anyone on my behalf, to address this issue could risk allegations, or perception, of bias and pre-determination of the issues.
"This would have a potential negative impact on the integrity, outcome and validity of the investigation" Ms Dixon wrote.
TDs and senators had hoped the commissioner would provide them with an early update on her investigation.