The Government's €116 billion development plan for the country over the next two decades has been launched in Sligo.
Project Ireland 2040 is aiming to spread economic development across the country which will see a population expansion of one million people over the lifetime of the plan.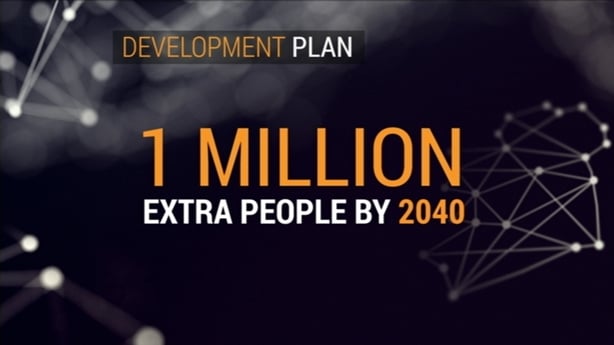 It is identifying Athlone and Sligo as regional centres where economic development should be focused.
Letterkenny, Drogheda, and Dundalk are going to be prioritised as towns that will benefit from cross-border regional development.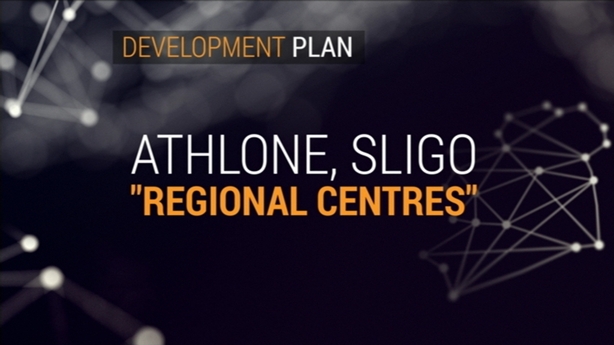 Ambitious growth targets of 50% have been set for the cities of Cork, Limerick, Galway and Waterford.
Development in Dublin will be focused within and close to the city.
More homes, schools, hospitals and transport links are going to be built throughout the country.
Half a million new homes will be required up to 2040.
The plan seeks to ensure that rather than having excessive population growth focused on Dublin - as is the current trend - that 75% of all population growth will occur in the rest of the country.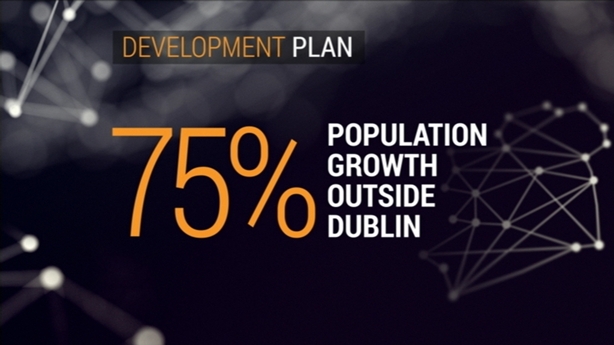 It targets a level of growth in the northern, western and southern regions, combined to at least match that projected for the east and midland regions.
---
Project Ireland 2040:
---
Dublin Airport will get a second runway at a cost of €320m.
Regional airports such as Knock and Donegal will also get increased investment.
A Metro-Link connecting Swords and Sandyford via Dublin Airport is set to be delivered by 2027 at a cost of €3 billion.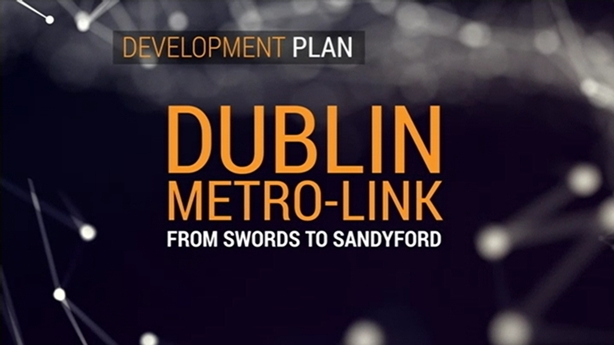 The DART will be extended to run to Drogheda and Maynooth.
It was also announced that €4.5bn will be invested in regional and local roads, which includes a new motorway connecting Longford and Mullingar at a cost of €460m.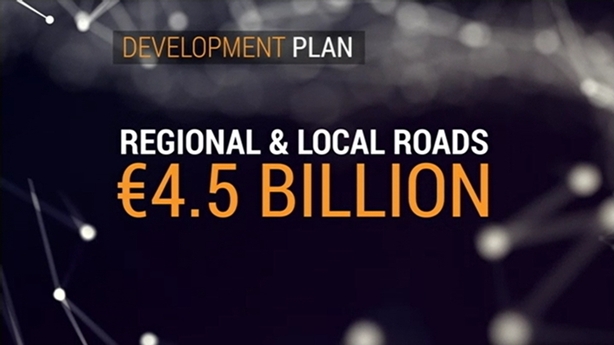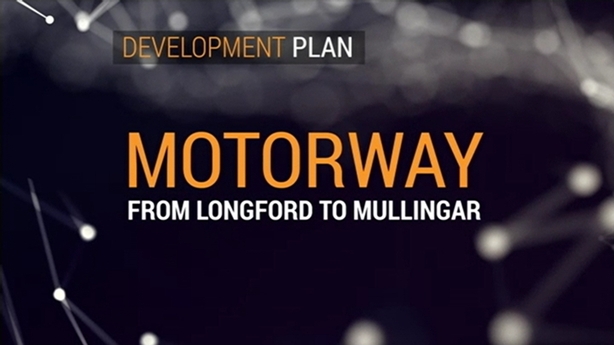 New bus services in Cork and Galway will be developed at a cost of €400m.
There will also be a €500m fund for technological innovation. And €1bn will be invested in regenerating rural towns and villages.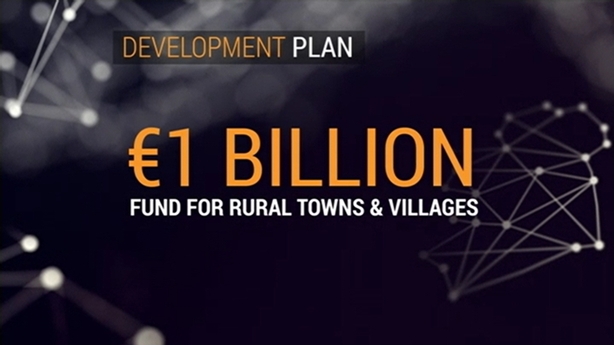 ---
Read more:
---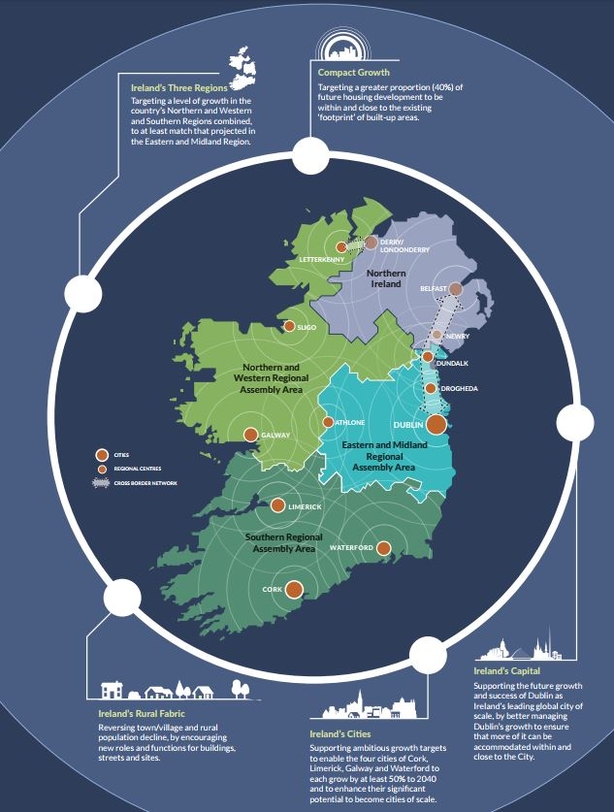 Speaking at the launch, Taoiseach Leo Varadkar said that over the next decade, €10 billion will be spent to "transform and modernise" Ireland's health service through investment in IT, new hospitals, primary and community health are facilities and also more modern equipment.
He said "we haven't opened a new hospital in more than a decade but there are three under construction and we will build ten more in the next ten years."
Mr Varadkar said there will be a 25% increase in the number of hospital beds.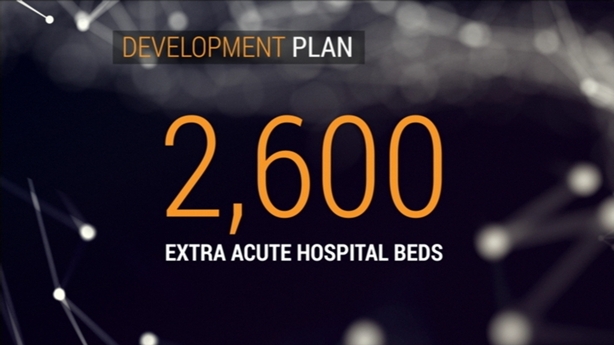 Speaking about Sligo's role as a regional growth centre, he said that the plan specifically includes the Connacht Ulster Alliance Technical University, which includes Sligo IT.
He said that the plan will see the redevelopment of Sligo University Hospital which construction commencing in three years.
The Taoiseach also said that 110,000 new houses will be built over the course of the ten year plan.
In a statement, the Government said that the plan "links planning and investment for the first time in Irish history, balances rural and urban investment, and will avoid the mistakes of the past".
There will be a new technological university for the south east.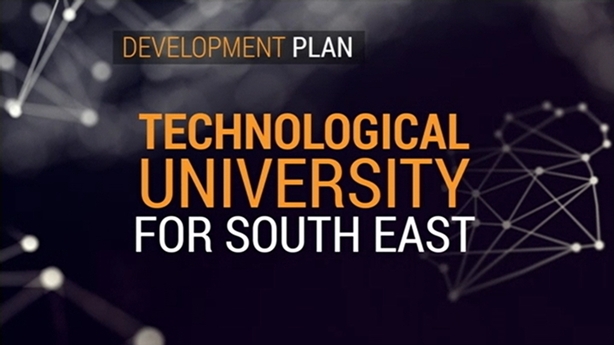 Outlining how the plan will be funded, the document states that Project Ireland 2040 involves investment in infrastructure of almost €116 billion in the ten years to 2027.
This combines €91 billion directly from the Exchequer, as well as nearly €25 billion by State-owned commercial companies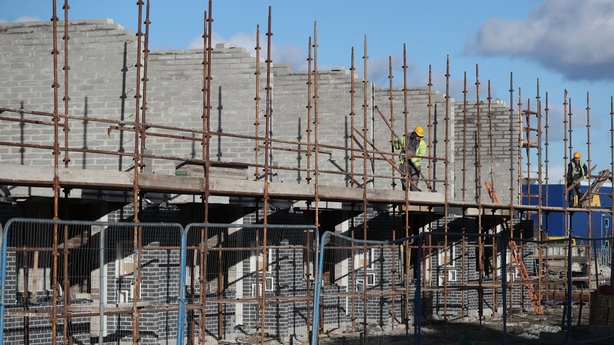 Speaking at the launch, the Minister for Business, Enterprise, and Innovation Heather Humphreys said: "This plan is not about one for everybody in the audience.
"It is a realistic and achievable framework to ensure we will have the infrastructure to cater for the extra one million people who will live in Ireland by 2040."
Minister for Transport Shane Ross said the new national development plan is about reclaiming a lost decade of investment in transport infrastructure.
He insisted that it was not a Dublin-centered plan, but that it was about delivering balanced regional development which, he said, meant that everybody in the country should benefit.
Mr Ross said that the Cabinet met in Sligo to emphasise that.
Promise of investment under Government plans welcomed in Sligo pic.twitter.com/6aWDDeJqPr

— RTÉ News (@rtenews) February 16, 2018
He also said that an €800 million bus corridors project, which is to be rolled out in Dublin in the coming years, will also be spread to Cork and to Galway. The project will also include cycle-lanes.
There will be a €500m innovation fund for start-up companies focused on science and energy.
The plan also looks at areas such as defence and the Government is going to purchase two new maritime aircraft to patrol Ireland's waters after Brexit.
A new agency will seek to find ways of making the best use of land already in State ownership.
The national regeneration and development agency will work closely with the local government sector, central Government, a range of existing agencies and public bodies and the semi-state sector on this.
This could focus initially on lands around the docks in both Galway and Waterford.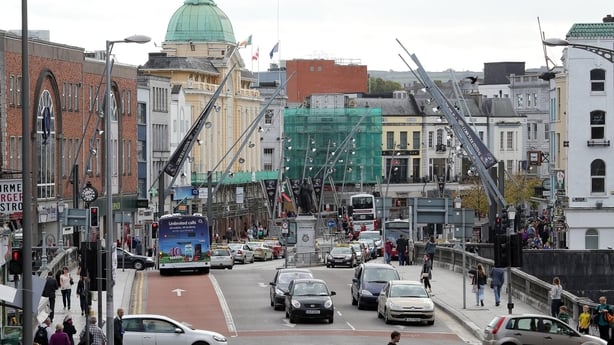 There will also be €1 billion allocated for flood prevention works across the country.
An extra €100 million will be provided to develop greenway routes to promote tourism in rural parts of the country.
Additional reporting by Conor McMorrow and George Lee