Sports tournaments dominated Google searches in Ireland this year, according to figures released by the online search engine.
The delayed European Football Championships - which was still known as Euro 2020 - was the most searched topic based on the metrics the company uses to compile the list.
Google says they compile their top trending searches based on queries with the highest amount of traffic over a sustained period in 2021 compared to 2020.
Under that criteria, the Premier League, which saw Manchester City reclaim their title from Liverpool, was the second most popular topic overall, while Danish football Christian Eriksen, who collapsed during a match at the aforementioned European Championships, was the fith most-searched topic overall and the most-searched individual.
Irish Olympic Gold medalist Kellie Harrington was the fifth most Googled person this year.
The ongoing Covid-19 pandemic meant that 'coronavirus' was the third most popular Google topic, while it had a major influence on the questions people asked the search engine.
Queries such as 'How to register for the Covid-19 vaccine' and 'How to do an antigen test' were among the most popular 'How to...' questions people asked Google.
Other Covid-19 related questions in the top trending searches included 'How to book a Covid-19 test', 'How to apply for the Covid-19 payment' and 'How to get the Covid-19 certificate'.
Netflix provided the most Googled television programmes, with Bridgerton and Squid Game taking the top spots ahead of terrestrial fare like Love Island and Eurovision, which both returned to screens after being postponed in 2020 due to the pandemic
Brexit also had an impact on the lists, with 'What is Article 16' the most popular 'what is...' question of the year.
---
Overall Searches
European Football Championship
Premier League
Coronavirus
Seesaw
Christian Eriksen
Champions League
Zoom
Prince Philip
Virgin Media Player
Sarah Everard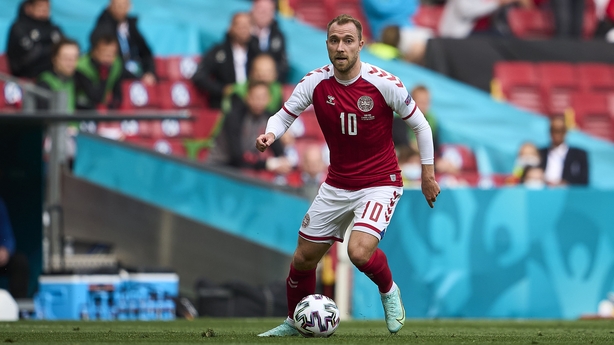 People
Christian Eriksen
Gordon Elliot
Alec Baldwin
Matt Hancock
Kellie Harrington
Travis Scott
Joe Biden
Tiger Woods
Emma Raducanu
Tyson Fury
Deaths
Prince Philip
Sarah Everard
Sean Lock
Gabby Petito
Sarah Harding
Nikki Grahame
Helen McCrory
DMX
Dustin Diamond
George Nkencho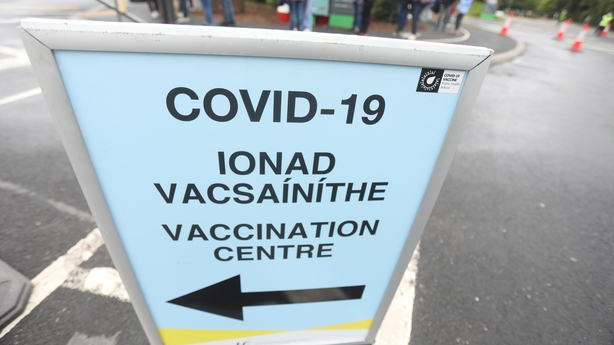 How to
How to register for the Covid-19 vaccine
How to make Iced Coffee
How to do an Antigen test
How to book a covid-19 test
How to get rid of fruit flies
How to do the Jerusalema dance
How to solve a Rubix Cube
How to apply for the Covid payment
How to get the Covid-19 certificate
How to buy Bitcoin
Sports
European Championship
Premier League
Christian Eriksen
NBA
Ryder Cup
England v Italy
The Masters
Ireland v New Zealand
Wimbledon
Ireland v Portugal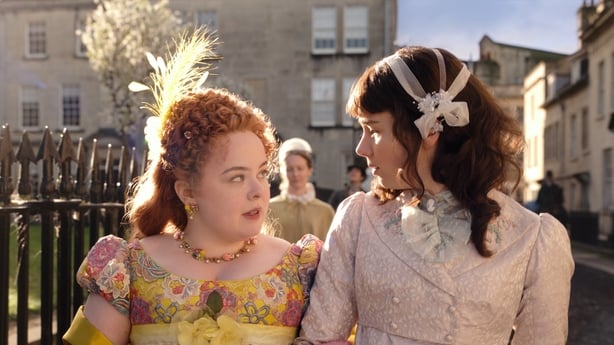 TV Shows
Bridgerton
Squid Game
Love Island
Eurovision
Mare of Eastown
Behind her Eyes
Firefly Lane
Line of Duty
Kin
Your Honour
Recipes
Pancakes recipe
Waffles recipe
Shepherd's Pie recipe
Pizza Dough recipe
Carbonara recipe
Cheesecake recipe
Vegetable Soup recipe
Cake recipe
Apple Crumble recipe
Red Cabbage recipe
What Is
What is Article 16
What is cop26
What is a close contact
What is happening in Afghanistan
What is the taliban
What is a blowhole
What is Squid Game about
What is Ramadan
What is a verb
What is impeachment