Dozens of wildfires have hit countries across northern Europe and Greece as a heatwave continues to hold across much of the continent.
The fires have been particularly devastating in the Attica region around Athens, where dozens of people have died.
---
Greece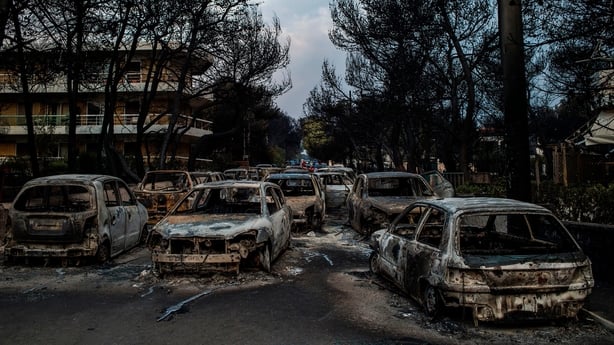 Greece's deadliest blazes in more than a decade have left more than 70 dead after wildfires ravaged the seaside areas around Athens.
Up to 200 people are thought to have been injured and dozens are missing.
One of the fires swept through the coastal town of Mati, trapping people in cars and on the edge of cliffs as others were forced to jump to survive.
The devastation was blamed on winds of more than 100km/h forcing the flames through the village.
---
Sweden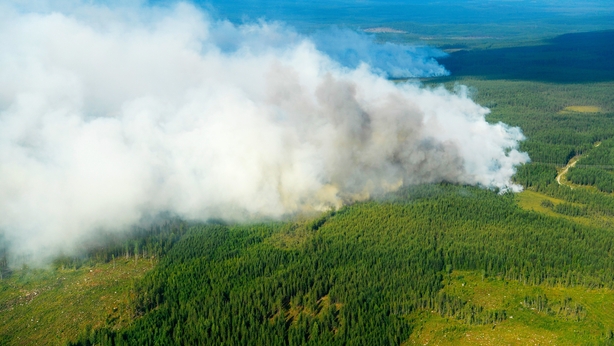 Sweden's emergency services said today there were 21 active wildfires across the country as much of Scandinavia baked in a heatwave.
Some 25,000 hectares of land has already gone up in smoke or continues to burn - an area twice the size of the city of Paris.
Authorities yesterday warned of an "extreme" risk of new outbreaks in the south of the country due to high temperatures.
---
Finland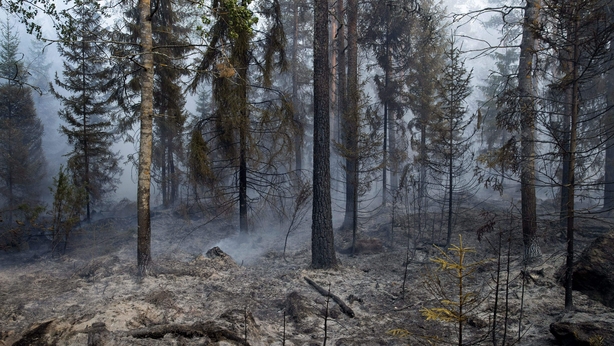 In Finland's northernmost Lapland province, which calls itself the "official home" of Santa Claus, fires have ravaged woods and grassland close to the border with Russia.
---
Norway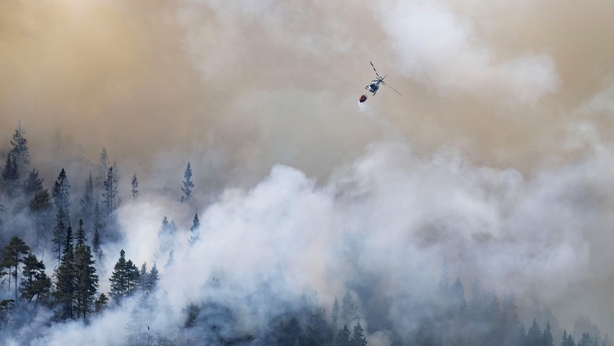 Norway, which experienced its hottest May temperatures on record, has experienced several small fires.
One firefighter was killed on 15 July trying to contain a blaze.
---
Latvia
Fires have raged for almost a week in Latvia, destroying more than 800 hectares in the Baltic state's western regions.
---
Germany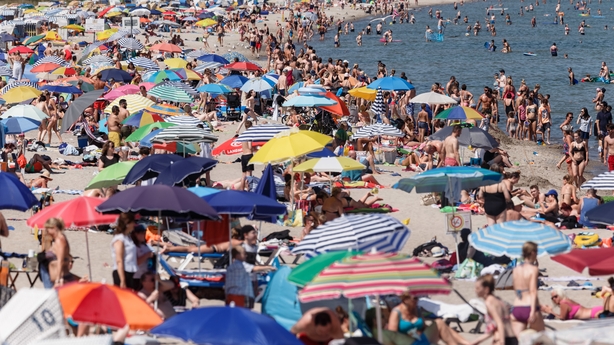 The German Meteorological Service DWD has warned of a significant risk of fires in fields and forests due to drought.
It forecast daytime temperatures to reach 30-35C during the week.
---
Britain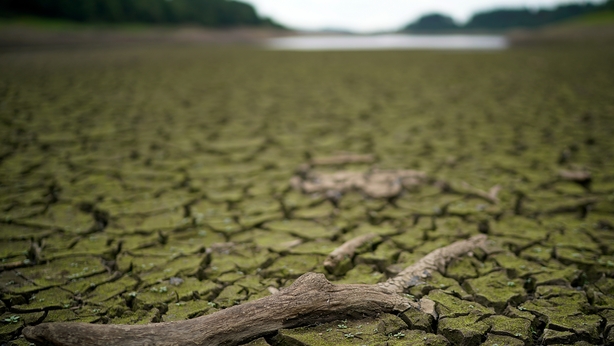 Parts of Britain continue to experience a prolonged heatwave.
The government has issued a "heat-health watch" alert for much of east and southeast England.
---
The Netherlands
The Dutch National Institute for Public Health has issued a heat warning for the whole week, warning air quality was likely to be "bad" for much of the country.
Twelve bridges in Amsterdam have been closed as the extreme heat could buckle the metal, the NOS public broadcaster reported.