Irish ten-year-olds are among the best in the world when it comes to literacy, according to an international study published today.
21% of children in Ireland are classed as "advanced" readers, compared to just 10% internationally.
Below you can take the two Progress in International Reading Literacy Study (PIRLS) tasks as they were presented to students.
---
Planet Mars
The first is an online study of scientists' efforts to explore the planet Mars.
Some examples of the questions are below. Take the test here.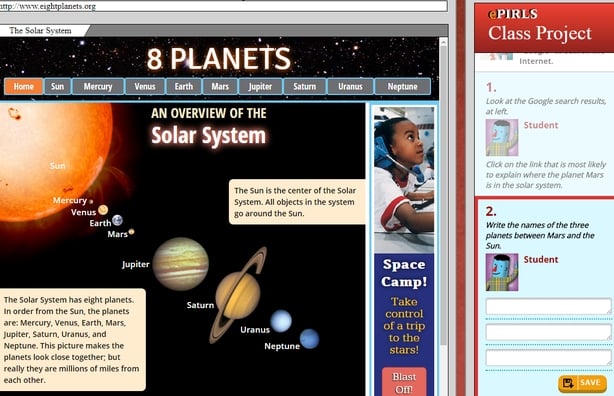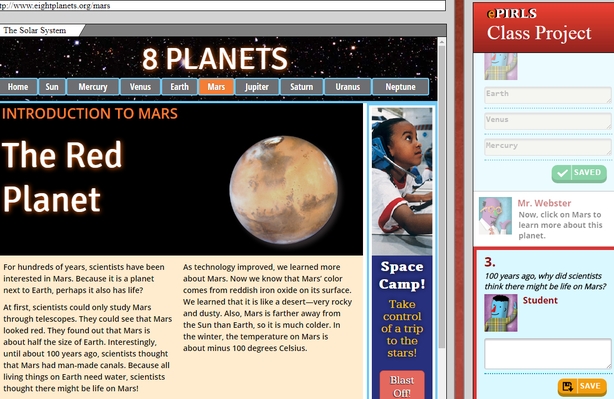 ---
Elizabeth Blackwell
The second is a study of the interesting life and history of the first female doctor, Elizabeth Blackwell.