The confidence and supply agreement between the Government and Fianna Fáil is on the verge of collapse, with a general election before Christmas a real possibility.
So what led us to this political crisis?
The root of the unease is an email sent to Frances Fitzgerald late on the evening of 15 May 2015.
It set out the legal strategy that was set to be deployed against garda whistleblower Maurice McCabe at a commission examining allegations he made about garda malpractice.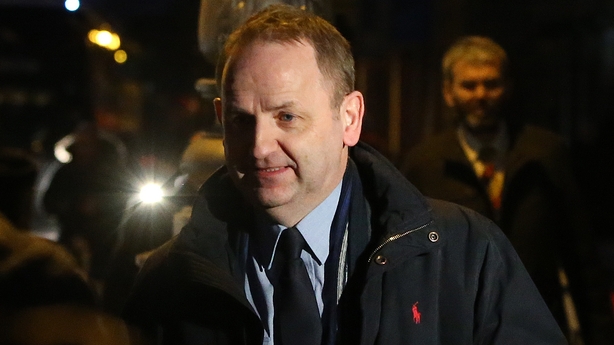 It has been described in the Dáil as a malicious strategy aimed at smearing his character.
The Tánaiste was then Justice Minister and says she cannot remember reading the email.
She insists that it made clear that she was legally precluded from intervening at any rate.
But that decision looks set to ultimately cost her job within days.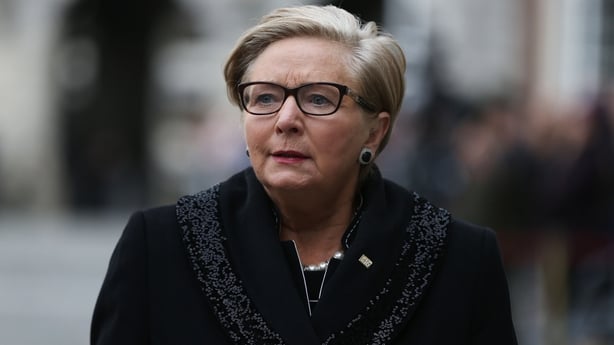 And it gets more complicated because the email was unearthed by the Department of Justice on 9 November last.
This was in response to a Dáil question from Labour TD Alan Kelly, the man who started this political avalanche.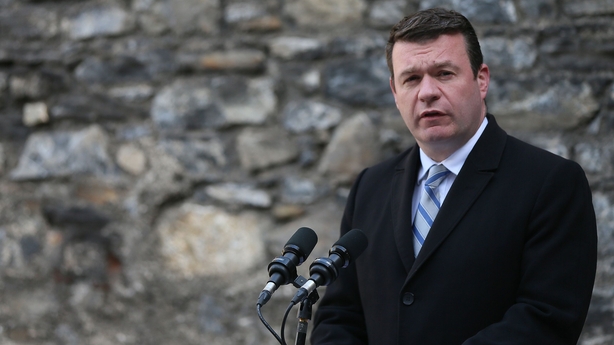 But the contents of the email were not made known to the Taoiseach until after they were reported by RTÉ's Katie Hannon last Monday night.
Along the way Minister for Justice Charlie Flanagan and the Tánaiste had found out about the email resurfacing but did not mention it to Taoiseach Leo Varadkar until that point.
Ms Fitzgerald is adamant she has done nothing wrong and has given no hint of exiting stage left.
Fine Gael last night passed a motion in support of the Tánaiste, with the Taoiseach saying he would not sacrifice Ms Fitzgerald on what he called a trumped-up charge.
But this morning Fianna Fáil lodged a motion of no confidence in Ms Fitzgerald.
Party leader Micheál Martin said the only way to avoid a general election is for her to step down.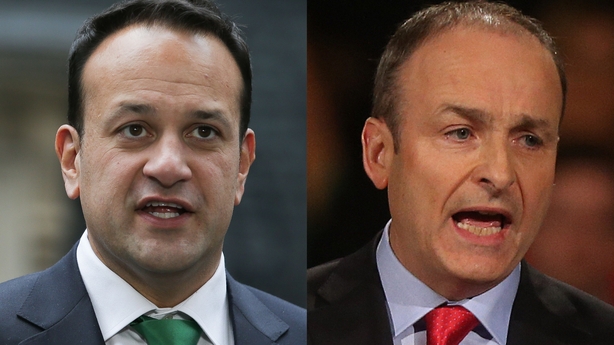 Government sources have said that the Taoiseach has issued an open offer to Mr Martin to meet to discuss the ongoing crisis.