Taoiseach Leo Varadkar has said the Irish tricolour remains a symbol of hope of a shared future and a shared island for everyone who calls Ireland home.
Mr Varadkar was speaking at the flag raising ceremony, commemorating the flying of the Irish National Flag by Thomas Francis Meagher in his native city of Waterford today.
Meagher raised the Irish tricolour in the city for the first time on 7 March 1848 and the flag was inspired by the French revolution.
Meagher at the time said that "the white in the centre signifies a lasting truce between the orange and the green, and I trust beneath its folds, the hands of Irish protestant and Irish catholic might be clasped together in generous and heroic brotherhood."
The Taoiseach said the flag was integral to our national identity.
He said it espouses ideals of peace, inclusion and unity, which are "so important in determining how we view and relate to one another on our island, in Europe and on the international stage."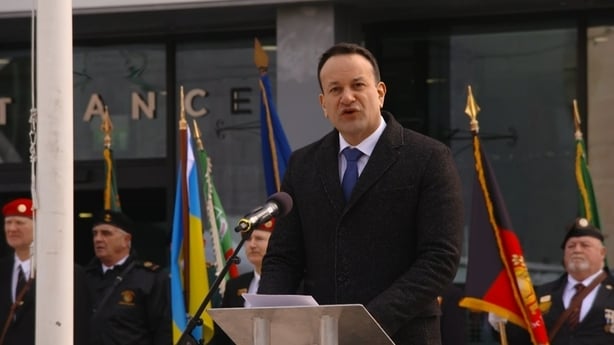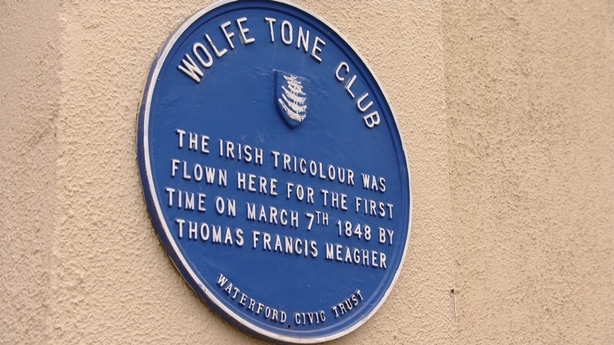 Marching bands paraded through Waterford today as part of the celebrations and both defence and naval forces also took part in the events.