With businesses being forced to close as a result of the pandemic, many have been adapting and innovating to keep up their presence in a competitive market.
Local authorities have set up initiatives to promote local spending in an effort to divert from major online retailers such as Amazon and other global corporations.
Shop Kerry is the latest online facility designed to provide a list of Kerry businesses with details of the services they provide whether it is click and collect, online or delivery.
Businesses who register will have their website details published on its directory.
The website is the brainchild of Kerry County Council and Kerry Chambers.
Economic Development Officer Bridget Fitzgerald said: "It's really important, particularly this year, that we support locally in what's been an incredibly difficult year for retailers.
"We need to see a balance between online retailers and in-store to keep our shops open in town centres."
Local entrepreneurs are fully behind the idea with hundreds having already signed up.
Johnny McGuire (pictured) owns Bricín Restaurant and Craft Shop in Killarney and said the benefits of shopping local this Christmas has a domino effect on the entire town.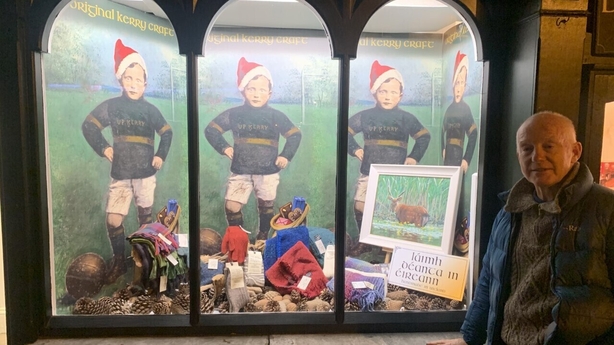 "If Amazon takes over like it is doing, then our towns and cities, the high street will die," he said.
Mr McGuire has adapted his business to suit the current market and recently launched Bricín's website, allowing people to spend locally without having to leave the house.
His shop showcases the works of local craftspeople such as Blue Pool handcrafted soap, which is crafted in Killarney National Park, self-taught artist Danny Lyon and Kate O'Connor's slate clocks.
However, the online experience does not compare to the more personal in-store experience.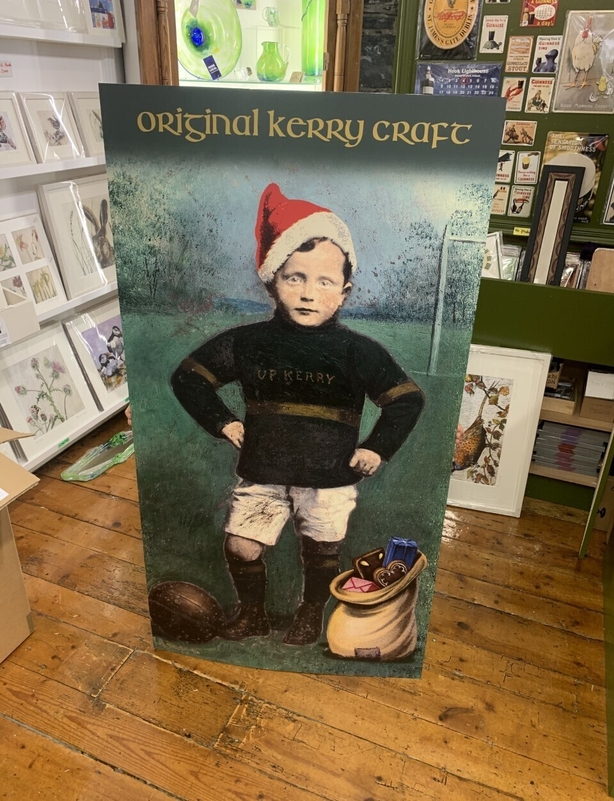 "People can go out and pick up the item, feel it, try it on and decide who it's for. It's a much more personal experience," he said.
"We know our customers; our customers know us. It's a personal transaction when you come into the shop, meet the local shopkeeper and engage with them. If we take the personal and the local away from it then town centers and city centers will suffer dramatically," he added.