A teenager who was seriously injured in a crash, which claimed the lives of two people in west Cork, is said to be in a stable condition in hospital.
The car that he and three others were travelling in entered a river near Glengarriff in west Cork early yesterday morning.
The 17-year-old from Glengarriff was rescued from the car by a fourth passenger; a 22-year-old man who was uninjured but is being treated for shock.
The driver of the car, who has been named locally as 19-year-old Tadhg Murphy from Bocarna, Glengarriff, and a rear-seat passenger, Michael Bowen, 40, who was from Ahakista, Durrus, both died when the car went off the Kenmare Road and dropped down into the Glengarriff river below.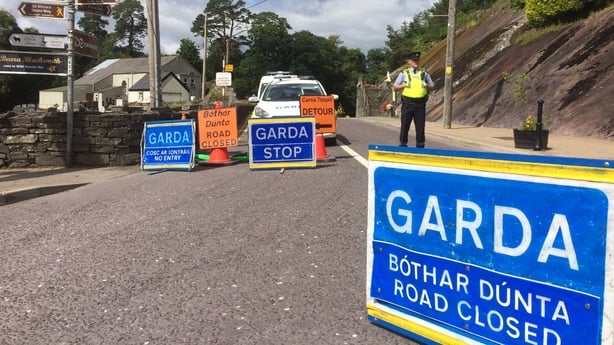 Gardaí say they have had a good response to an appeal for witnesses.
The section of the N71 road, which was closed so that a forensic collision investigation could be carried out, reopened shortly after 5pm yesterday.