The Catholic Archbishop of Cashel and Emly has made an emotional appeal for the return of the head of a statue which was decapitated and stolen last June.
Gardaí investigating the criminal damage to the 14 foot high statue in the grounds of the Cathedral of the Assumption in Thurles are baffled by the theft and have described it as an act of wanton vandalism.
As yet, a motive for the theft has not been established.
Responsible for the building of the cathedral, the statue to Archbishop Patrick Leahy (1801 to 1875) stands just metres from the main entrance to the cathedral in Thurles and was placed there in 1911 as tribute to him.
But it has remained surrounded by grey hoarding since it was vandalised last five months ago.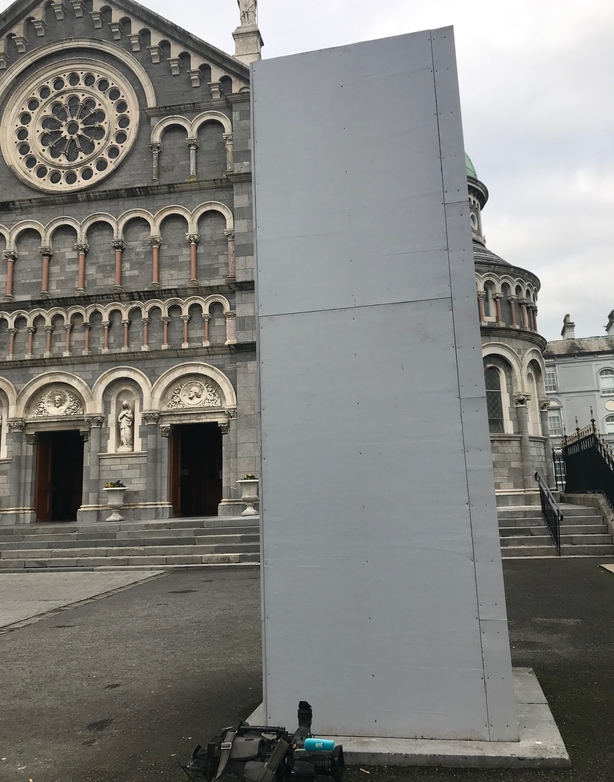 Speaking after Sunday mass, Archbishop Kieran O'Reilly renewed his appeal for the return of the missing statue head.
"People couldn't believe it when it happened. It seemed to be a joke when the word went around but the reality is that it was removed and not a trace of anything around the base of the statue, no dust, no chippings, nothing."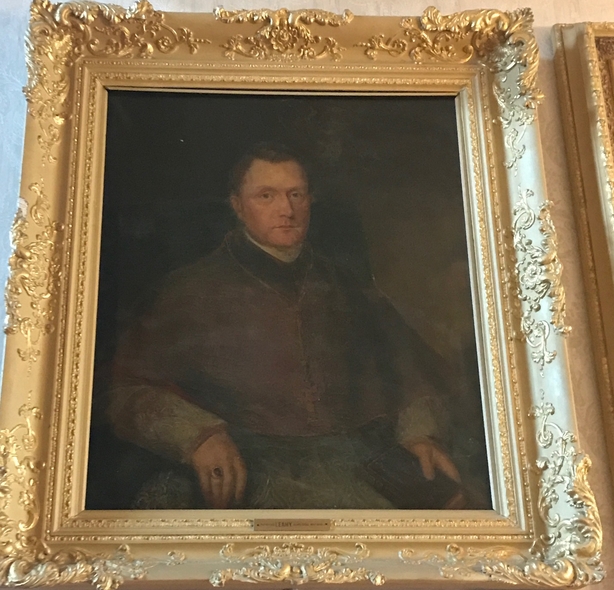 The Archbishop is very anxious that the head is returned so that they can proceed with repairing the statue which stands so prominently at the front of the cathedral.
Devastated parishioners have also offered a small reward for any information leading to its return.
Inspector James White said that despite huge local support, gardaí have not been able to establish a motive for the theft.
The head was decapitated and stolen in a 12- to 18-hour period between 25 and 26 June of this year.
Inspector White is asking anyone with any information about the theft, or information on where the head is today, to contact Thurles Garda Station on 0504-35100.