A 46-year-old woman has been charged with the murder of her husband at a house in Macroom in Co Cork earlier this week.
Rita O'Driscoll, of Bridge Street, Bandon, was charged with the murder of Timmy Foley at Dan Corkery Place, Macroom between 7 and 8 October.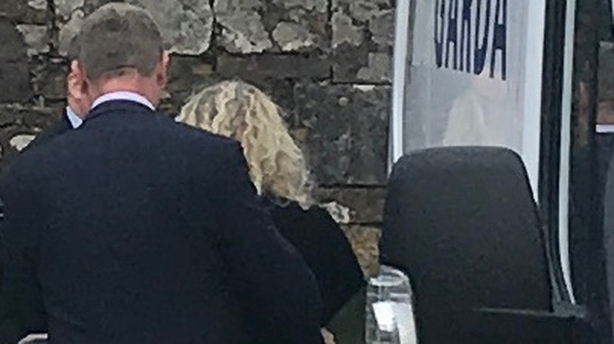 The mother-of-two appeared before a sitting of Macroom District Court this morning after she was brought from Bandon Garda Station, where she was detained since Monday.
Evidence of arrest, charge and caution was given in court.
An application to remand her in custody to appear before the court again next Wednesday was granted by Judge Mary Dorgan.
Judge Dorgan also granted an application for free legal aid and directed that she gets all assistance that she needs while in prison.