For eleven years, until he retired in 2005, Pat Clerkin was the manager of Bank of Ireland in Athboy.
"It's a very sad day particularly for the customers and the staff. It was a great bank to work in and with a stroke of a pen, it's all gone," he said.
Athboy is one of three branches in Co Meath to close as part of Bank of Ireland decision to shut 103 branches in the Republic of Ireland.
"15 years ago, Bank of Ireland closed a sub office in Delvin and all the customers were asked to transfer their accounts in here and they did and now look," said Mr Clerkin.
"It now means there's no bank between Kells and Mullingar, I'm really upset that it's come to this."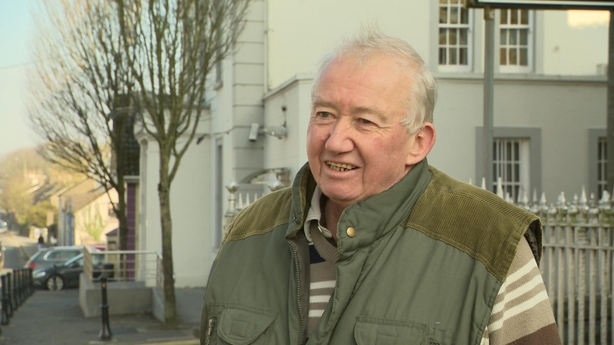 Mr Clerkin said he believes the bank discouraged customers from making branch visits.
"We did what we were told to do. We used the ATM machines because we were told to.
"If we went in to do a lodgement, we were told by a bank official to use the machine. That's the reason the footfall isn't there" he said.
The Bank of Ireland in Athboy is located in the old RIC Barracks and locals are now worried about what will become of the historical building.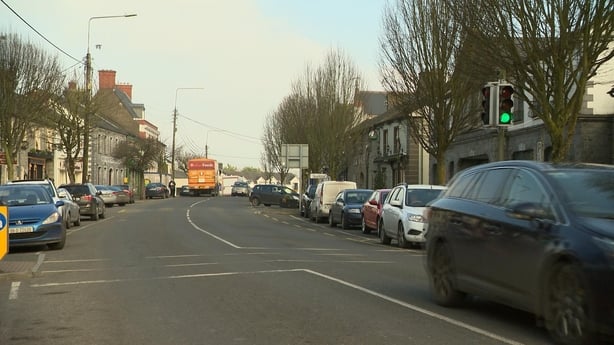 "It's the only bank we have in the town and it's a real loss. Ulster Bank used to be there, and it's gone now too," said one local woman.
Jim Bird runs the local Centra supermarket on Main Street in Athboy. He said people in the town are very disappointed.
"We had the Ulster Bank closing and we saw the immediate impact of that. People leave town and do their business elsewhere.
"Now with no bank, it's going to have a catastrophic effect on the town," he said.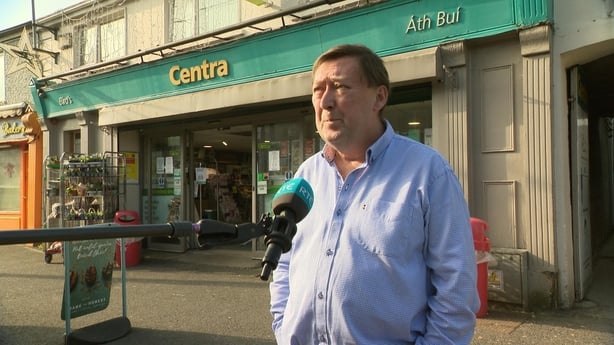 Bank of Ireland is now entering a new partnership with An Post to offer banking services at more than 900 locations.
While it says every bank that is closing has a post office within 500 metres on average, locals are still concerned.
"The bank is the mainstay of a own. If you don't have a bank, it's not good," said Mr Bird.
---
Read more
Closures are the latest symptom of a sector in flux
Full list of Bank of Ireland branch closures
---