Another four men have been before the District Court charged in connection with the seizure of 2.2 tonnes of cocaine on a bulk carrier off the Cork coast.
All four are charged with conspiring together to possess cocaine for the purpose of supplying the drug, at a time when their market value was more than €13,000.
The four were named in Mallow District Court as 48-year-old Cumali Ozgen, from the Netherlands, 37-year-old Saeid Hassani, from Iran, and 30-year-old Mykhailo Gavryk and 31-year-old Vitaliy Vlasoi, both from Ukraine.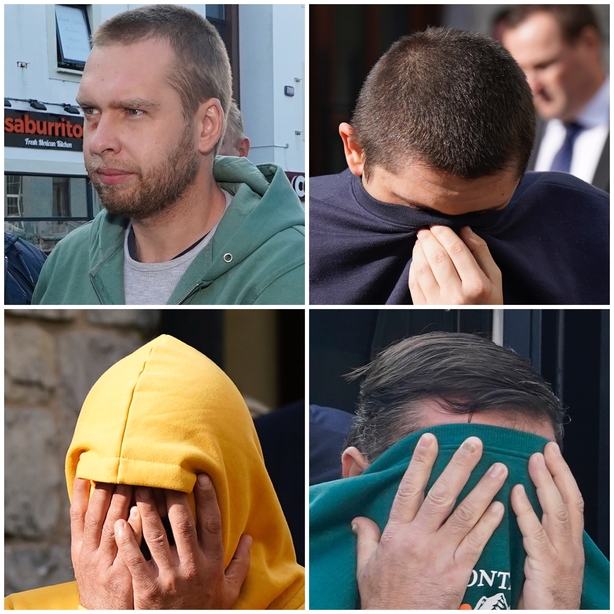 Detectives from the Garda National Drugs and Organised Crime Bureau gave evidence of arresting and charging all four men last night.
The four were precluded from applying for bail in the district court because of the nature of the charges they are facing.
Judge Colm Roberts remanded all of them in custody for a week.
They are due before the court in Mallow again next week via video link.