The Union of Students in Ireland (USI) has described CSO figures which show half of 18-24 year olds experienced sexual harassment as "really concerning".
The Union's Vice President of Welfare Colette Murphy said that despite some culture shifts over the last few years, most young people would not be shocked by the findings and that she believes education is key.
She said: "It's a very vulnerable time, and I think it shows there's a complete lack of education on sexual harassment or acceptable behavior, and I do think that through education and continuing to talk about the topic in society that we can, try to change it a little bit".
Ms Murphy welcomed the fact that the Sexual Violence Survey is being conducted by the CSO because she said it showed that the State was taking the issue seriously.
However, she said there was an opportunity to go further.
Ms Murphy said: "I think the fact that the SPHE curriculum in second level is being revised is fantastic, but I think there's always going to be a need for education at third level and beyond and for the conversation to continue at every stage,"
The active consent programme is now underway in every third level institution in the country, which involves workshops on consent.
She said: "By the statistics we've seen today, there are a lot of people who are going around who have sexually harassed people, but it (the workshops) opens up the conversation on consent and gets people talking about what's ok and what's not ok."
The USI believes these conversations need to continue despite any awkwardness around conversations that centre around sexual consent because "we're not going to get anywhere if we keep burying our heads in the sand".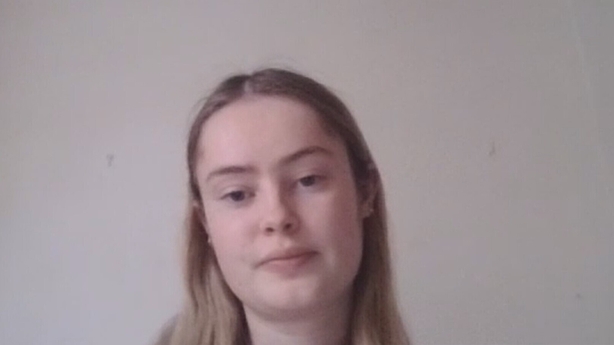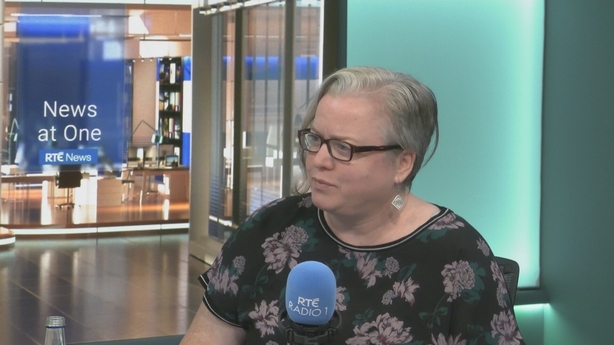 The latest survey results published by the CSO provide detailed analysis specifically on the topic of sexual harassment in Ireland, including stalking.
Helen McGrath, who is the Senior Statistician that led the survey on behalf of the CSO, said those who had reported that they experienced sexual harassment in the last 12 months, were asked to disclose where the experience that affected them most happened.
She said: "We found that 26% of people had experienced it in a pub, club or disco, but one in five or 20% experienced it in a park or another public place and 15% of people identified that they've experienced it online."
The CSO defined stalking in the survey as fear of sexual violence.
Interestingly, 70% of people who had experienced this form of stalking disclosed it. This is one of the highest rates of disclosure seen in any of the CSO publications thus far.
The Executive Director of the Rape Crisis Network of Ireland described this level of disclosure as positive.
However, Dr Clíona Saidléar pointed out it leaves 30% of people "incredibly vulnerable".
She said: "Stalking, if you look at the definition, is about persistent behaviour and a threat to sexual violence, so there really is a need to take action around stalking in terms of safety and in terms of confronting the perpetrators and challenging their behaviour."
While women were more likely to be sexually harassed, men also reported sexual harassment.
The survey revealed that when it came to the range of "unwanted behaviours" that underpin sexual harassment, men and women experienced sexual images or videos being shared without their permission at the same rate (2% of men and 2% of women).
Also, men were more likely to identify that sexual harassment happened once, rather than more than once in the previous 12 months.
39% of men identified that it was a woman who was a perpetrator compared with 2% of women who identified that it was a woman who was a perpetrator, according to Ms McGrath.