Irish Water has introduced nighttime restrictions on water supply in parts of Donegal, Galway and Cork, due to rising demand in the hot weather and in order to maintain daytime supply.
Irish Water said that as the dry weather continues, so too does the high level of domestic, commercial and agricultural demand.
It appealed to people across the country to be mindful of how they use water.
Met Éireann has said that further above average hot temperatures are expected today, with possible highs of up to 31C.
In Co Donegal, water restrictions are in place from 10pm to 9am in Stranorlar and Ballybofey, which is supplied by Lough Mourne, and also in the Carrigart, Downings and Cranford areas until further notice.
Irish Water said its working with Donegal County Council to ensure supply can keep up with demand but in order to allow reservoir levels recover restrictions are essential overnight.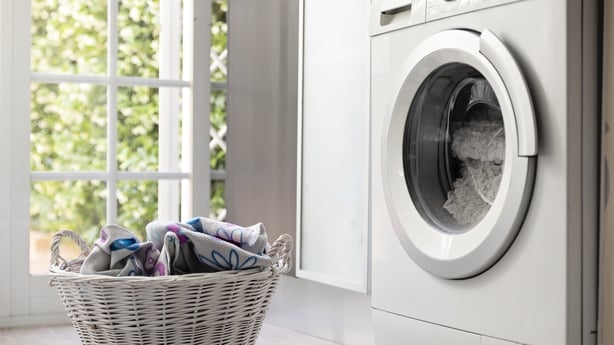 In Co Galway, restrictions are in place from 11pm to 7am over the weekend in the Carna/Kilkieran and Roundstone areas.
In Cork, the restrictions are in place for Clonakilty and Newmarket (Ballintone supply) from 11pm to 7am throughout the weekend and until further notice.
Irish Water spokesperson Seamus O'Brien said: "Irish Water understands the inconvenience the restrictions will cause but it is necessary to maintain reservoir levels and ensure a sufficient water supply to homes and businesses during normal working hours."
He asked people to not run taps needlessly, take showers instead of baths and postpone using dishwashers and washing machines where possible.
Irish Water said the vast majority of its 750 water treatment plants continue to meet the demand for water supply but is still asking the public to continue to conserve water over the coming weeks.
It said that even small changes can make a significant difference, for example turning off the hose and avoiding power washing, can all help ensure there is enough water for everyone as we go through the rest of the summer and into autumn.