A total of 160 Catholic delegates from the 26 dioceses have reflected on the findings and messages emerging from the local diocesan listening phase of the Universal Synod.
Viewed as one of the most important moments in the life of the Church, the Global Synod, which was announced by Pope Francis last year, is the first time in 2,000 years that the laity have been given an opportunity by the church to offer views to the church.
Chair of the Steering Committee of the Synodal Pathway Dr Nicola Brady expressed gratitude to this who took part in the listening phase.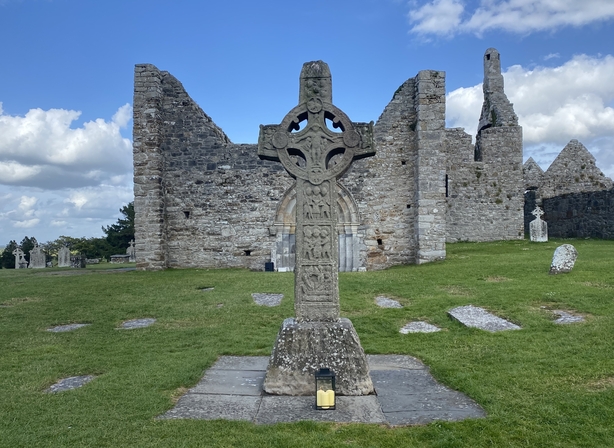 Today's closing liturgy took place in Clonmacnoise on thanks for the work completed so far and prayer for healing and renewal in the Church.
Chair of the Steering Committee Bishop Brendan Leahy said that while each diocese had its own particular experience of the Synodal Pathway, there were many common themes emerging across the country.
These included the continuing importance of faith in people's lives, reflections on the sense of belonging, expressions of how abuse is part of the story of the Church, a call for much greater roles of women at all levels in the future of Church, attention to sexuality, relationships and LGBTQI+ concerns.
There were also references to topics such as education and catechesis, youth, family, and co-responsible leadership, lay ministry, culture and the impact of Covid-19, as well as to faith formation, clergy, and liturgy.
The listening submissions will help shape the content of Ireland's national synthesis which will be submitted to the Vatican in August for the Universal Synod.
The work will be overseen by the national Steering Committee and the final report will be published and developed as a resource to continue the synodal dialogue into the future.