Gardaí are investigating more than 60 incidents of overhead cable thefts, predominately in counties Monaghan, Cavan, Louth and Meath, in the last six months.
More than 1,500 households have been affected by the incidents, which are occurring in rural locations and are causing outages to phone and internet services for up to a week in some cases.
Gardaí said the crime has a "detrimental effect" on older or more vulnerable people living in rural communities, as the loss of a phone service can significantly affect their ability to access emergency services, medical alarm services and other supports.
"This is by no means a victimless crime," explained Sergeant Michael Duffy, Crime Prevention Officer in the Cavan Monaghan Garda Division.
"There's a significant loss to the provider, in this instance, eir. It causes them a great backlog in scheduled repair work.
"It has a detrimental effect on many people in rural communities who may be living alone or who are vulnerable and who may depend on the phone service to contact family or even the emergency services."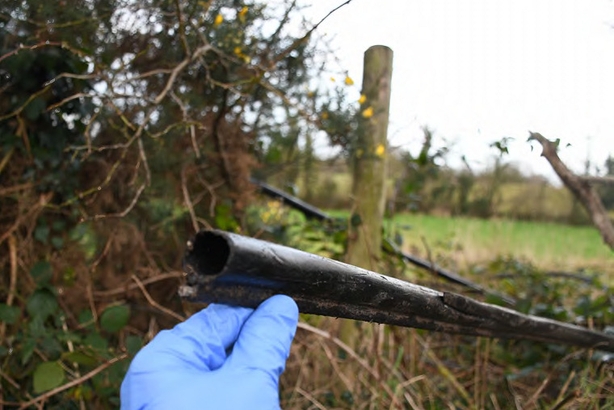 "For many older and more vulnerable people their pendant alarm systems are also connected to their phone lines," Sergeant Duffy added.
The overground cables are being targeted for the valuable copper contained within the cable.
While gardaí will not speculate on its value, it is believed a tonne of copper could yield thieves around €5,000.
Alison Byrne, who lives in Drumconrath, Co Meath, has had her service disrupted twice in the last few months due to cable thefts.
"The first time it happened was in October last year," she said. "It was a shock; I didn't know what to think really. Then it happened again in January.
"Like many people I've been working from home since the beginning of the pandemic.
"Living in a rural area the broadband connection is not very strong at the best of times, but when the wires were cut down, I was without any connection for over a week each time."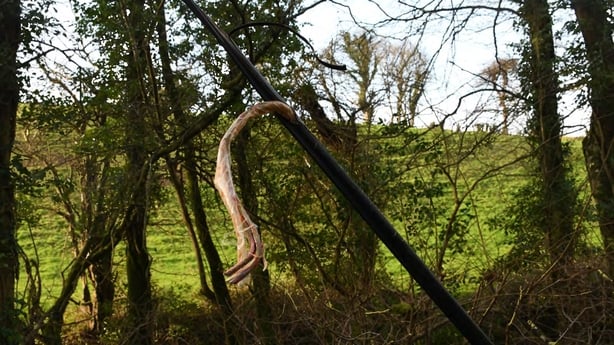 "You need the strong internet connection to work from home and when you don't have that, it's a struggle to work full-time," she added.
Gardaí are appealing to the public for information, particularly around unusual activity around phone lines at night time.
"Keep in mind that no repair work is carried out in the hours of darkness, so if you see unusual activity in the vicinity of phone lines at night, contact the gardaí immediately," said Sergeant Duffy.
In some cases, the thieves are dumping the plastic casings that surround the cable in remote locations near where they carry out their crime because the plastic is simply no use to them.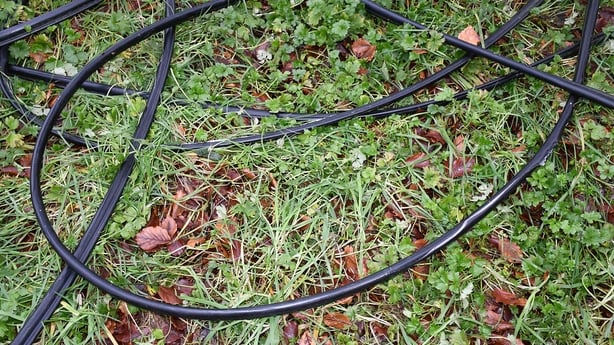 "We'd be asking anyone who sees these plastic casings, which is what is left after the copper is stripped away, if they see large quantities lying about, contact your local garda station," he added.
Sergeant Duffy said gardaí are treating these incidents very seriously and a senior investigating officer based in Carrickmacross, Co Monaghan has been appointed.
Where the copper is ending up is unclear, but he said gardaí are making an appeal to scrap yards, asking dealers to make contact if they are approached to buy a significant amount of copper in usual circumstances.
"I would like to appeal to any scrap dealers out there who have had any approaches to buy large amount of copper to give your local garda station a call," said Sergeant Duffy.