Gardaí have said they will target rural roads with speed checks, as almost four out of five road fatalities so far this year have occurred on routes where an 80km speed limit applies.
Launching National Slow Down Day in Cork, gardaí said they will have a speed enforcement operation across the country for 24 hours, from 7am tomorrow.
The number of people who die on Irish roads every year has been increasing marginally for the last three years.
Of the 114 people who died on Irish roads so far this year, almost four out of five of the fatalities occurred on rural roads.
"There are some drivers who ignore our speed limits and put themselves and others at risk," said Superintendent Thomas Murphy of the Garda National Roads Policing Bureau.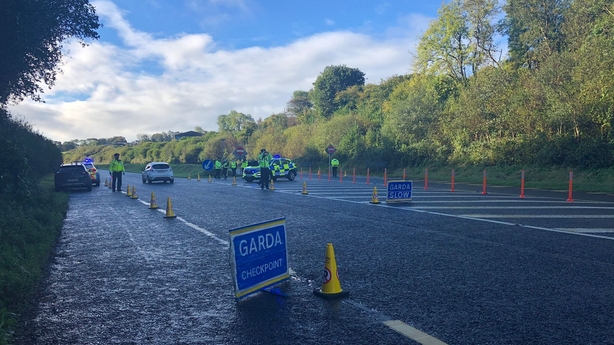 "This is especially true on rural roads which are often narrow, and where bends and corners restrict a driver's vision.
"There are no margins for error on these roads, which is why drivers need to slow down when using them."
Supt Murphy said speed consciousness needs to be an everyday habit among all drivers.
"If we all slow down a little, we can make a big difference," he said.
"A 1% reduction in average speed will bring about a 4% reduction in fatal collisions.
"Therefore, reducing motorists' speed is essential to improving road safety."
Slower speeds contribute directly to higher survival rates in collisions, Chief Executive of the Road Safety Authority Sam Waide said.
"If hit at 60km per hour, nine out of 10 pedestrians will be killed; hit at 30km per hour, nine out of 10 will survive," he said.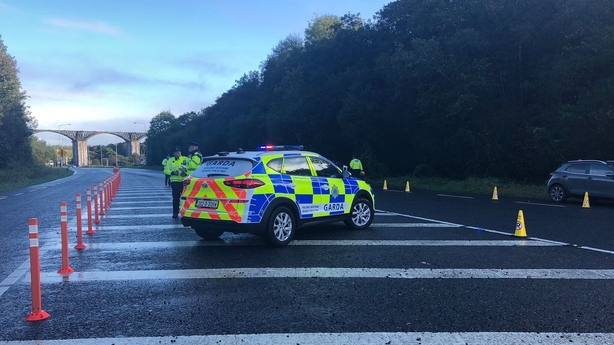 Minister of State at the Department of Transport, Hildegarde Naughton, urged drivers to support national Slow Down Day.
"With evenings getting darker earlier now, it's important to look out for each other and be seen when on the road," she said.
Gardaí say they will operate speed checks at up to 1,300 locations nationally for 24 hours from 7am tomorrow.
They say they will focus on rural areas, in response to the number of fatalities occurring there on routes governed by a maximum speed limit of 80km per hour.
The awareness campaign is aimed at drivers ahead of the upcoming bank holiday weekend.
Both gardaí and the Road Safety Authority are appealing to motorists to reduce their speed and to be more conscious of vulnerable road users.
Five people have died and 59 have been seriously injured in road collisions over the past five October bank holiday weekends.