The mother of the late journalist Dara Quigley has said an apology from the Garda Commissioner has restored her daughter's dignity which was taken from her, when naked images were shared on social media.
Aileen Malone said she was surprised to receive a letter from Drew Harris last week apologising for the "unacceptable breach of trust", and believes his words are sincere.
In early April 2017, Garda CCTV footage of Ms Quigley, who was naked and in a distressed state walking on a Dublin street, were circulated online. She took her own life on 12 April 2017.
Earlier today Minister for Justice Heather Humphreys apologised to Ms Quigley's family, saying what happened was "absolutely unacceptable".
Ms Malone said she hopes the apology will help the family to heal.
"The words and phrases that Commissioner Harris used were powerful and they [gardaí] completely accepted responsibly," she said.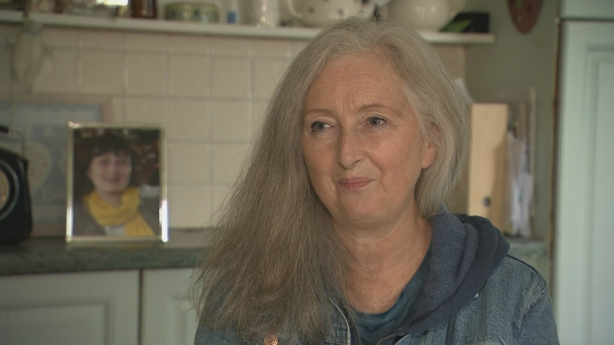 She added: "Having gardaí acknowledge that wrongdoing had happened and that they were as upset about it as we were, and that they were seeking to make amendments, that was really powerful".
Ms Malone said for a long time the family had felt "outside the system" and were pushing for answers but met by silence by gardaí.
"The reason for that was that we were in a GSOC investigation," she added.
"Commissioner Harris' letter, because it is in writing, it is something we can return to time and time again and look at," Ms Malone said.
We need your consent to load this rte-player contentWe use rte-player to manage extra content that can set cookies on your device and collect data about your activity. Please review their details and accept them to load the content.Manage Preferences
She said Drew Harris "accepted that Dara's human rights had been breached" and the letter "had the effect of restoring Dara's dignity and her humanity to her. That dignity and humanity that had been stripped from her when that video was shared".
Ms Malone said Dara "was very sharp, very clever but also very sensitive and very vulnerable".
She also said she will be speaking to the Minister for Justice by phone tomorrow following her apology today.
Speaking on RTÉ's Today with Claire Byrne earlier today, Heather Humphreys said she extended her sympathies to Ms Quigley's family and said "what happened was absolutely unacceptable".
"I want to apologise to the family of the late Dara, they have suffered enough through the loss of Dara without having to deal with this."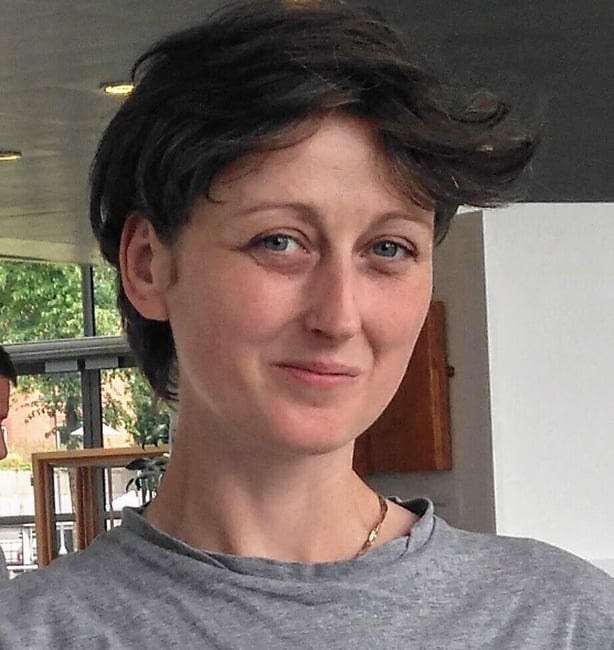 "I really do want to say I'm very sorry for what happened, it shouldn't have happened."
Ms Humphreys said that under 'Coco's law', the sharing of intimate images is now against the law.
Coco's Law, otherwise known as the Harassment, Harmful Communications and Related Offences Act, was enacted on 10 February 2021.
Ms Humphreys said Commissioner Harris is dedicated to achieving high standards across the force and that there is a code of conduct in place for all members of the force, with published policies and procedures around the abuse of power for sexual gain.
She said it is "up to members to adhere to rules and regulations" and if they do not they will be held to account.
She said the commissioner has also established an anti-corruption unit and it is a matter for him to decide if more needs to be done to tackle breaches in behaviour like this.