Safe Ireland and Airbnb have today announced the launch of the 'Safe Ireland Survivor Fund' for domestic violence survivors, refuges, and support centres in Ireland.
It includes grants for immediate use, including basic groceries, utility bills, securing a deposit for safe accommodation, or phone credit so that a victim's contact with friends and family is maintained.
Recent research by Safe Ireland found that the cost of domestic violence to a woman is approximately €113,500 over the course of a 20-year period from abuse to safety.
This can include loss of income, unemployment, health costs, legal fees, and the cost of relocation.
"Financial control, micromanagement often disable women from doing very small things to escape violence and abuse" said Mary McDermott, CEO of Safe Ireland.
"Things like the ability to travel, food and fuel and utilities, if they are in safe accommodation and they are trying to set themselves up again, things like support with insurance and legal support for example," said Mary McDermott, CEO of Safe Ireland.
Safe Ireland says the fund, which amounts to around €500,000, will be dispersed throughout their services.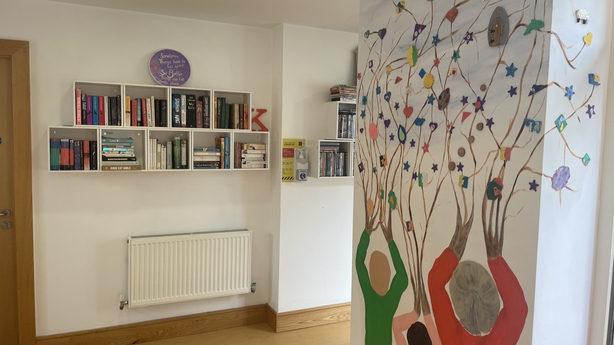 'Alice', not her real name because she does not want be identified, suffered domestic violence - including financial abuse - during her marriage while she was a full-time carer to her disabled child.
"Financially, physically and emotionally I depended on him to help rare my daughter as best I could and he used that to his advantage when he tried to manipulate me and emotionally abuse me," Alice said.
"He was constantly abusing me, saying 'I keep a roof over your head, I financially support you'.
"Comments like 'I'll leave you at the side of the road with nothing and alone and the only way you will see your daughter is through a glass window'."
She said her confidence was shattered and she felt isolated during the abuse, which went on over a two-year period.
"He manipulated family and friends against me where I was isolated and actually thought I had nowhere to go," Alice said.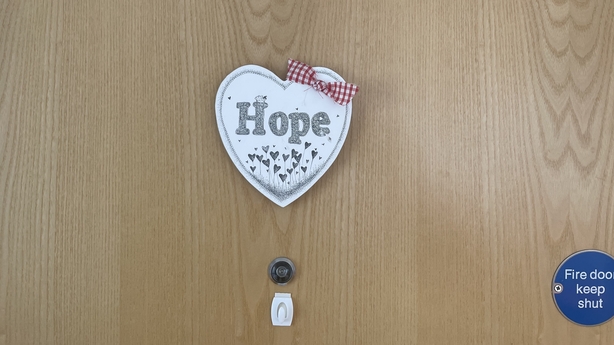 She said she also suffered financial abuse.
"I'd go shopping maybe once a month and he would monitor my spending with his online banking app. He always knew what I was spending.
"I also could not contribute to the mortgage, so he was constantly saying "I keep a roof over your head'.
"It was that controlling which made me feel I was worth nothing," Alice said.
Alice said that at one stage, her husband took her daughter away from her, which prompted her to get in touch with gardaí.
She then sought help from women's refuge centre, Teach Tearmainn in Kildare, which she says has helped her build a new life.