Around 100 people have gathered in Dublin to remember a Pakistani woman who was killed in Islamabad last week.
Noor Mukadam spent over 12 years in Ireland while her father worked as a diplomat at the Embassy of Pakistan on Ailesbury Road.
A group of women who attended school at Our Lady's Grove in Goatstown with the 27-year-old walked from their Alma Mater to UCD to honour their friend.
Kimberley Kearns, who organised the event, paid tribute to Ms Mukadam describing her as "kind, genuine and beautiful" and "the best friend anyone could have."
Ms Kearns said the past week had been a nightmare for those who knew her, adding that they have struggled to come to terms with her death.
A 28-year-old man, who was known to Ms Mukadam, appeared in court in Islamabad again today and was remanded in continuing custody.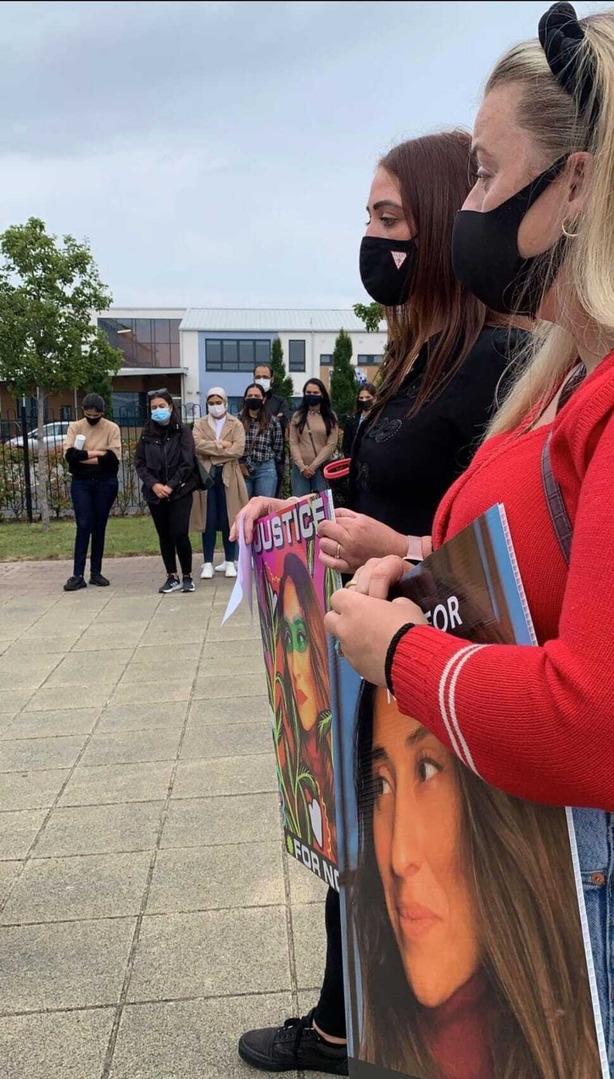 The man's parents were also arrested and appeared in court, along with a number of household staff.