The European Commission says there has been an alarming decline in pollinator species, with 10% of bee and butterfly species nearing extinction.
The loss of wild pollinators is a cause for concern because around 80% of crops depend, in part, on pollination.
Here in Ireland, a third of the wild bee population is facing the threat of extinction, according to the National Biodiversity Data Centre.
"There are 99 species of bee in Ireland, the honey which is managed by humans is not in trouble, but we have 98 other wild bees and a third of those are," says Oisin Duffy.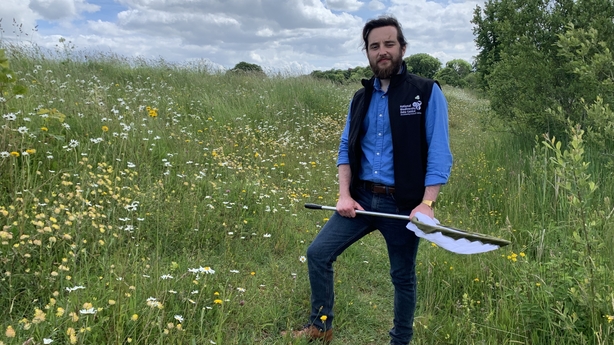 Bees are not the only pollinators though; butterflies, moths, and hoverflies are as important for plant and crop reproduction.
Monitoring by citizen scientists has found bumblebees are declining year on year, and there has been a moderate decline in some common butterfly species.
At Castletown House, in Celbridge, Co Kildare the meadows have been nurtured to feed the wild insect population.
The large grassland meadow in front of the house is full of clover, buttercups, and many types of grass. The bees that live in this area depend on the flowers for their survival from March until September before they hibernate.
"We are obliged to look after them morally but economically it's also really important because pollinators give us our food," says Head Gardener, Rory Finnegan.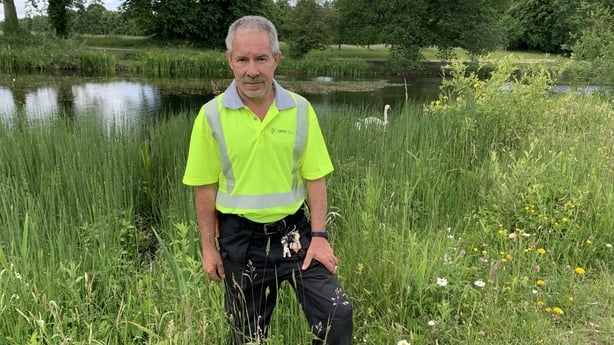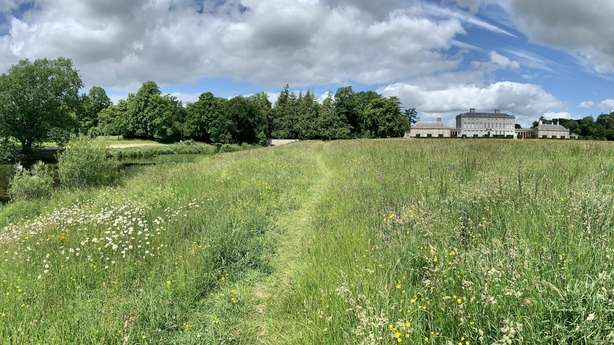 Around €3.7 billion of the EU's annual agricultural output is directly dependent on insect pollinators.
Ireland's pollinator plan, which is voluntary, tries to encourage councils, farmers, and businesses to protect biodiversity but experts say that even small efforts, like a window box, can make a cumulative difference.
"Not everyone is fortunate enough to have a garden, but if you have space for window boxes the All-Ireland Pollinator Plan has practical advice on how to make it pollinator friendly," says Oisin Duffy.