The Lisdoonvarna Matchmaking Festival has been cancelled for the second year in a row due to the Covid-19 pandemic.
The event was due to be held in September, which in the past has attracted over 60,000 visitors to the area located close to the Burren in Co Clare.
"As the Government have advised that there should be no large-scale indoor events until the whole population has been vaccinated, this year's Lisdoonvarna Festival has regrettably been cancelled. Many people, especially younger ones, will not be fully vaccinated before the end of September" said Festival Organiser Marcus White.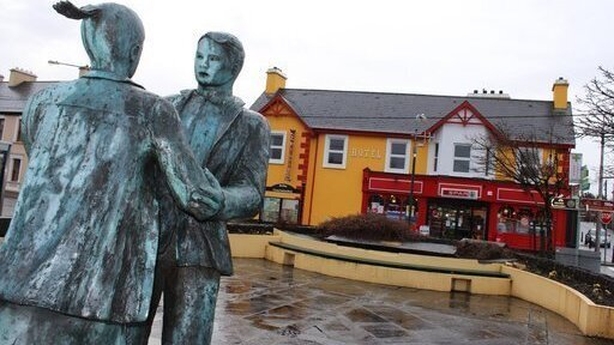 "All our events are staged inside including the country music marquee which can accommodate up to 2,000 people which is not permissible under current guidelines.
"We would not be able to manage the very large crowds that normally throng our small town for a month."
"We also have a duty of care to protect the health and safety of the local community, staff, artists and visitors so we will not be taking any risks," he said.
Organisers said this year international interest in the festival had been at an all-time high following the release of the Hollywood film 'As luck would have it'.