Gardaí are investigating whether a couple found dead at a house in Co Cavan last night may have died as a result of accidental poisoning. 
Post-mortem examinations and toxicology tests are now being carried out on the bodies of Rolandas Jarmalvicius and Rita Martinkiene.
The couple, who are both believed to be in their 40s and are originally from Lithuania, were found at a house in Co Cavan last night.
The bodies were found at the house in Cloverhill, close to Belturbet, after gardaí were called to the scene at around 8pm.
The house is located in a laneway in a remote area close to Cloverhill on the main Cavan to Clones Road.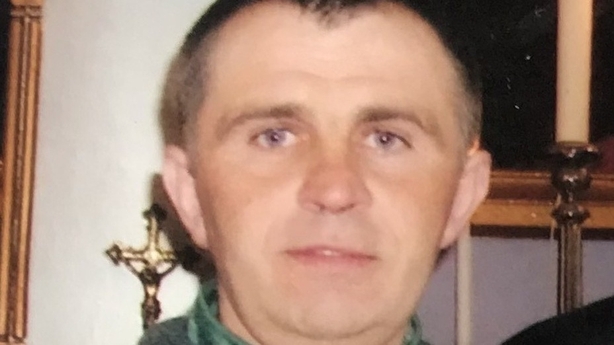 It is understood the couple, who are originally from Lithuania, had been living in the area for a number of years.
Darius Jarmalavicius raised the alarm when he had not heard from his brother Rolandas in a number of days.
The area has been sealed off and the Office of the State Pathologist has been notified.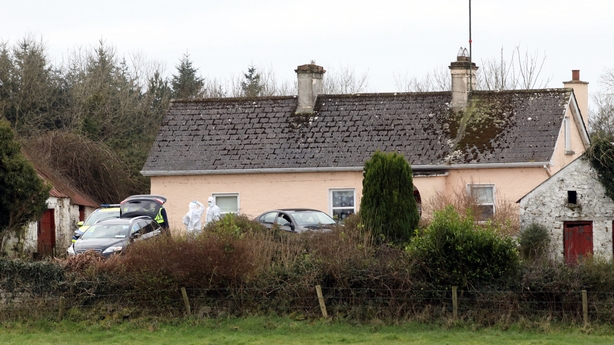 Gardaí say they are treating the deaths as unexplained.
One line of inquiry is that accidental poisoning may have been a cause or a contributor to the deaths.
Rolandas has been described as a "good man and a hardworking person" by his brother.
Darius Jarmalavicius said his brother had come to Ireland to make a better life for himself and enjoyed living in Co Cavan. He said the couple had been living in the area for six years.
He said his brother arrived in Ireland without knowing how to speak English and tried to make a living here. The couple worked at a poultry company in Co Fermanagh.
"They were saving up money to remain here because life was better here than Lithuania," he explained.
Neighbours also spoke this morning of a "hard-working couple".