The National Youth Council of Ireland has called for a €190 million package of measures for education, training, apprenticeships and job subsidies for employers to address the unprecedented surge in youth unemployment.
45% of young people in the labour force are currently unemployed - with 90,000 under-25s claiming the Pandemic Unemployment Payment.
The Economic and Social Research Institute has also confirmed that younger workers have been hardest hit by the coronavirus.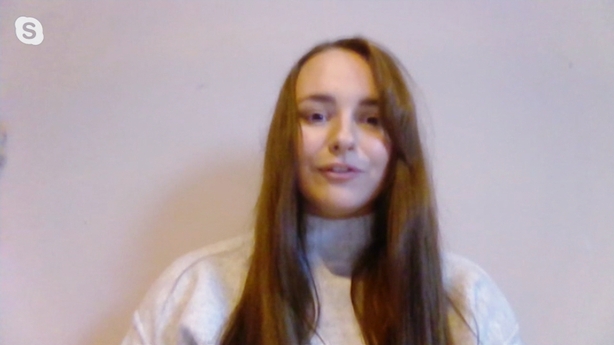 Edgeworthstown in Co Longford is home to Amy McGlynn, who is half way through her MA in Community and Youth Work. Her summer job fell through when the pandemic struck.
Like so many thousands of her fellow under-25s, she's unemployed - with even the possibility of emigration closed off.
She is applying for four or five jobs daily, but said it was very difficult to get a call back, never mind a job - because of the sheer numbers of young candidates competing for work.
For young people like Ms McGlynn in rural areas, it can be even harder - due to factors like broadband and transport. Most jobs require a clean driver's licence, but at the moment her application to start learning has been stalled - again due to the pandemic.
The Government statistics confirm that under 25s like her have been hit disproportionately by Covid-19 redundancies and lay-offs.
They account for 11.7% of the workforce but 22% of all Pandemic Unemployment Payment claims.
Almost 26,000 more young people are signing on the Live Register.
Worryingly, despite the economy reopening, under 25s are moving back into work more slowly than older age groups.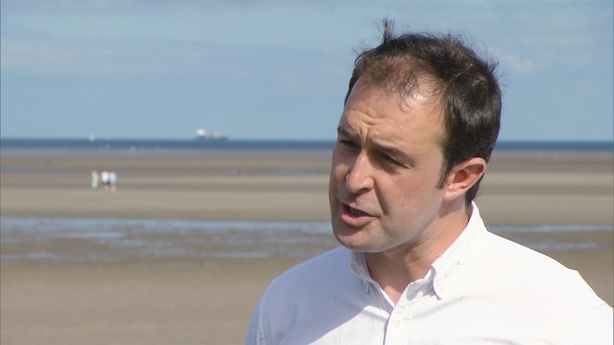 Economic and Social Research Institute Economist Dr Barra Roantree notes that by the end of April, about half of workers aged 18-24 had lost their jobs, more than double the percentage for older employees.
He believes this is partly due to the fact that many younger workers are in sectors like hospitality that have not yet fully reopened - but he also points out that it may simply be easier to lay off newer recruits rather than those with a longer history of employment with a company.
Dr Roantree says that in the short term, it will be really important for policy makers to ensure that the incomes of these workers are protected, particularly as younger workers are likely to be renting.
However, in the longer term, training and educational supports will be vital, particularly if the virus lingers, and some sectors do not fully reopen for a long time, forcing workers to adapt.
The deputy director of the National Youth Council of Ireland, James Doorley, described the current levels of youth unemployment as "unprecedented"
The NCYI said its proposed immediate €131 million package of support measures would include direct supports for those who have lost their jobs, but would also prioritise investment in education, training programmes, national access to an apprenticeship programme and retention of the Temporary Wage Subsidy Scheme.
For some under 25s, this is their second financial crash in a decade - the price of which their generation will be paying for years to come. With the traditional escape route of emigration closed off all eyes will be on next week's jobs stimulus package to get them back to work.
But ahead of publication of that anxiously awaited stimulus package, Ms McGlynn has a final message for the Taoiseach: "Young people are the future labour market. If he doesn't invest in them now, in a couple of years I hate to think about what it will be like."