One of the country's most notorious drug dealers, whom gardaí and community groups say introduced heroin into Ireland in the late 1970s, has died.
Larry Dunne had more than 40 criminal convictions, including convictions for supplying heroin and cocaine.
The 72-year-old began supplying heroin in Dublin after it became widely available in Europe following the Iranian revolution.
He had spent time in England where he built up a network of contacts with British drug dealers.
Dunne was the first drug dealer in Dublin to organise groups of young "runners" on the streets and in the flat complexes to supply heroin. He therefore earned the moniker "Larry doesn't carry".
He made large sums of money from drug dealing, so much so that in May 1982 he was able to buy a large, luxury detached house in its own grounds in Sandyford in Dublin at the foot of the Dublin mountains with panoramic views.
Dunne paid £100,000 at the time, the equivalent of €1.3 million today. He transferred the money directly from his account.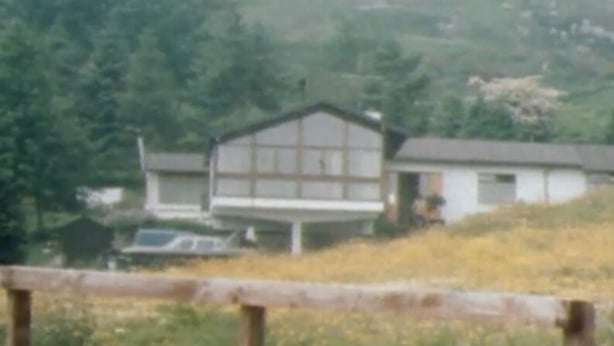 Dunne was awaiting trial at the time on charges of possession of heroin with intent to supply. He was convicted of heroin supply in June 1983, but later absconded.
He was arrested in Portugal, recaptured and extradited back to Ireland.
As he was taken away to begin a 14-year sentence, he famously remarked "if you think we're bad, wait till you see what's coming after us".
His position as one of the country's biggest drug dealers was subsequently usurped by criminals such as Tony Felloni, John Gilligan and Christy Kinahan Senior.
Dunne was later also found guilty of cocaine dealing in 2004 for an offence that occurred in 1999.
He was born into a large inner-city Dublin family, became involved in petty crime and was sent to the Daingean Reformatory in Co Offaly as a child.
He died in St James's Hospital in Dublin yesterday.