The Iranian Ambassador to Ireland has said US-linked facilities in Ireland are not in danger of a reprisal attack by Iran for the killing of General Qassam Soleimani in a US drone strike.
General Soleimani, Iran's leading military official, was killed in the drone strike in the Iraqi capital, Baghdad, last week. Iran responded on Wednesday by firing missiles at US forces in Iraq.
Asked about a tweet by an Iranian presidential aide listing properties linked to US President Donald Trump, Masoud Islami told reporters in Dublin that the Trump International Hotel in Doonbeg, Co Clare is not at risk.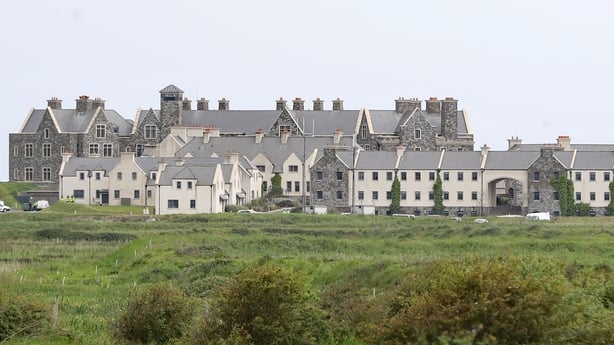 He also said that Shannon Airport, which is used as a stopover by US troops, was not a target.
"Iran is not targeting these kinds of facilities", he said. However, he called on the Irish Government to "reconsider actions which facilitate US military actions".
Ambassador Islami said Iran would take "a deterrent approach" to threats in its neighbouring region.
He said Iran would not threaten personal property and that it represented "no threat to property in Ireland".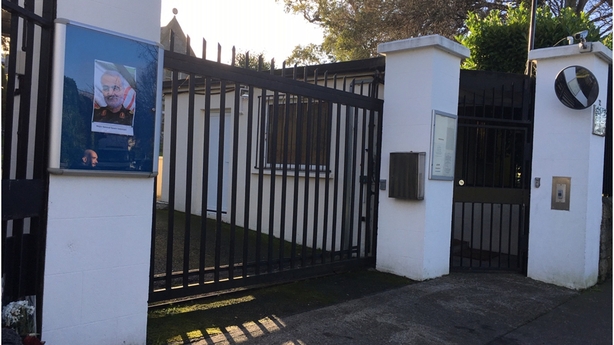 Mr Islami said that the killing of General Soleimani was a cause of "pain and sorrow to tens of millions of people".
He said that the Quds force leader was viewed in Iran as Michael Collins was in Ireland.
"I may refer to the kind of feeling and respect that the people of Ireland have towards General Michael Collins as a legendary icon of resistance and bravery who devoted his life to fight against foreign domination and foreign-sponsored terrorism," he said.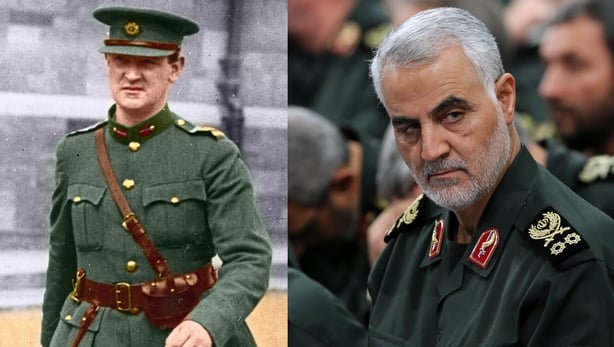 ---
Read more:
---
Mr Islami rejected US "attempts to demonise" General Soleimani as an effort to "justify the unjustifiable".
The US State Department said the general was responsible for the deaths of over 600 Americans at the hands of militias in Iraq with links to Iran.
Iran's response to the killing would be "measured, well-calculated and decisive", Mr Islami said.
He also said Iran would not continue such a line of action is "threats and intimidation" by the US stopped.
The Iranian Ambassador said a constructive role by Irish and European governments was required and called for them not to adopt "clichéd positions" on Iran.