The mother of Nóra Quoirin has said she is so proud her daughter's legacy will help other Irish families around the world in times of crisis.
Meabh Quoirin has thanked the public in Ireland for their help after Nóra vanished from a holiday resort in Malaysia four months ago.
The 15-year-old's body was found ten days later after intense searches involving hundreds of search and rescue workers.
Today, in a specially written message, Nóra's mother said the public's help, and that of the Lucie Blackman Trust which has opened in Nóra's name in Ireland, was "truly invaluable".
She is inviting people to make a donation to the trust which is fundraising to launch its full services in the Republic of Ireland.
---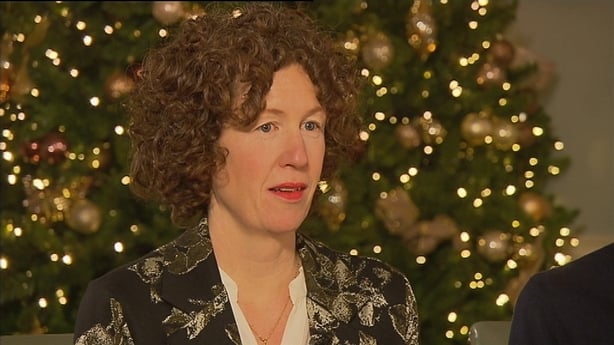 "The response to our story in Ireland has been overwhelming and we are so touched by the immense support we've received, particularly as we enter this new phase in fighting for justice for Nóra.
So many people and organisations continue to help us practically, emotionally and we are so proud that some of Nóra's legacy is to help other families who could experience the same horror of a loved one going missing through the Lucie Blackman Trust opening in her name here in Ireland.
They've been truly invaluable to us in helping us survive this nightmare. We know they have to raise funds and especially awareness in Ireland.
They can only help if people know they exist and can turn to them in any missing persons crisis as soon as it happens.
They've already helped 30 Irish families and we hope they can help many more.
So many people continue to light candles for Nóra today as we push our case forward with the help also of the Irish authorities.
It is truly humbling for us to experience the very best of human nature, with us side by side."
---
The Quoirins want the Irish Government to help them secure a Malaysian inquest into the death of their daughter.
Meabh and Sebastien Quoirin met officials from the Department of Foreign Affairs in Dublin this morning.
Nóra, who had special needs, travelled to Malaysia on an Irish passport through her mother, while her father is from France.
She vanished from a house in the Dusun rainforest resort, where she had been on holiday with her family.
Her body was found ten days later, just 2km from the house.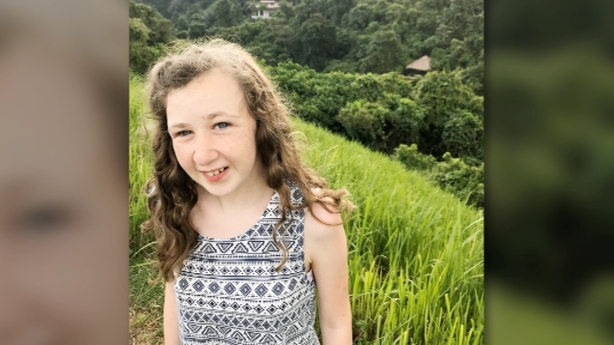 A preliminary autopsy found that Nóra, died from intestinal bleeding, possibly caused by hunger or stress.
In an exclusive interview with RTÉ News yesterday, the Quoirins said they believe there was a "criminal element" in the disappearance and death of their daughter.