Beef farmers are staging another protest in Dublin's Stephen's Green this afternoon as a small group gathered there and parked up their tractors, blocking traffic.
A number of individual beef farmers from across the country parked nine tractors around Stephen's Green.
The main farming organisations were not backing the protest.
Traffic restrictions are in place around Stephen's Green, Merrion Row and Kildare Street.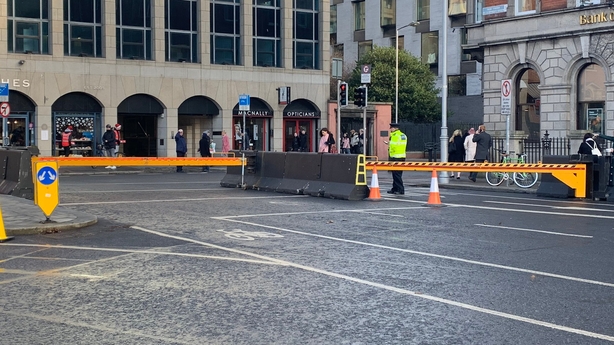 A major protest was held last month in Dublin city centre when farmers formed a large blockade with tractors.
The farmers were protesting against low beef prices.