Three unidentified bodies buried in Wales could be those of missing Irish people.
Detective Sergeant Don Kenyon of the Force Major Incident Team in North Wales is part of Operation Orchid, which is tasked with identifying bodies buried in the region over the last five decades.
Speaking on RTÉ's Morning Ireland, he said that three already identified bodies were all from the Republic of Ireland, so there is a good chance the unidentified bodies are also Irish.
The most recent case is that of Conor Whooley, who was 24 when he went missing in Dublin in August 1983.
Following an appeal on RTÉ's Crimecall two years ago, his mother and brother gave DNA samples to the Garda Missing Persons Bureau and Forensic Science Ireland.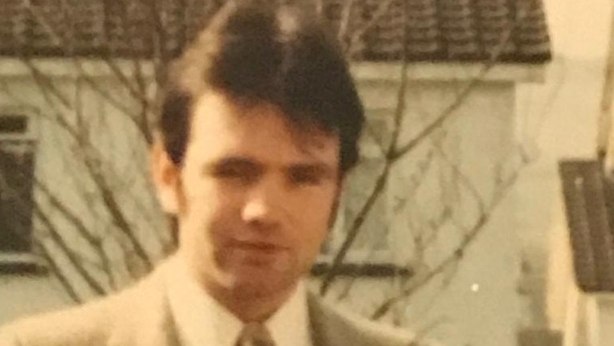 Tests carried out on a body exhumed from a grave at Menai Bridge Cemetery show that it was Conor Whooley.
Det Sgt Kenyon said police are now appealing for help in identifying three more bodies buried in Wales.
One is that of a woman, found in the sea off Barmouth in June 1978 and wearing a blue Marks and Spencer 'St Michael' brand swimsuit.
Another is that of a man, aged between 25 and 30, and found in 1982.
He was wearing a blue Santa Fe anorak, jeans and calf-length boots and red socks. He was also found with a rucksack with Ponderosa Camp Trail badges on it.
The third case is that of a man aged between 55 and 60 and wearing a Richard Davis shirt that was made in Dublin, along with Ambassador brand navy trousers, that were supplied to the Royal Navy.
His body was found on a beach in Aberdyfi in Gwynedd.
Det Sgt Kenyon will meet Mr Whooley's mother today and take the family to where his body was found and then to his grave.