A search is under way of a forested area in Omeath, Co Louth, as part of the investigation into the murder of Belfast woman Saoirse Smyth.
Saoirse Smyth, who was 28 when she went missing, was last seen in Belfast around 11 April 2017.
It is believed that day she travelled just across the border to Omeath, Co Louth.
Ms Smyth's body has not been found.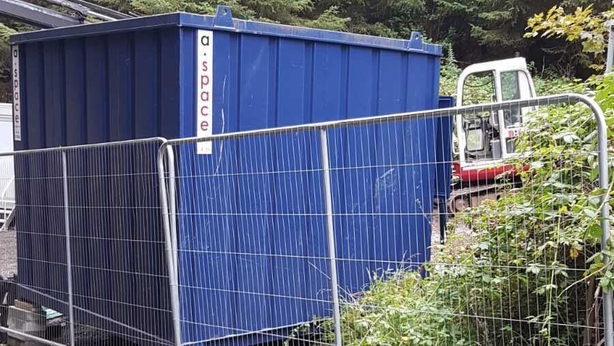 The search operation today is being conducted jointly between the PSNI and gardaí.
Detectives from the National Bureau of Criminal Investigation supported by the Louth Divisional Search Team are involved.
The Garda Technical Bureau, a specialist forensic archaeologist and specialist cadaver search dogs are also taking part.
Gardaí and the PSNI have once again appealed for information.