The complex systems and procedures governing the State examinations and college applications processes can often appear overly bureaucratic and alien to individual students as they attempt to navigate them at what is often a pivotal and stressful time in their lives.
But over the past year, two young students managed to change the system through their actions, to make it more humane and accommodating for others.
Last year, a simple mistake in totting up marks on her Leaving Certificate Business paper meant Wexford student Rebecca Carter lost out on a place to study Veterinary Medicine at UCD.
Even though the error was clear, the system meant that the results of her appeal would not be available in time for her to obtain a place.
Rebecca knew that this was not fair. She went to the High Court and she won. The court ruled that existing procedures for dealing with appeals were unfair to students and not fit for purpose.
Rebecca got her place at UCD, but her actions also led to one of the biggest changes the process has seen in many years.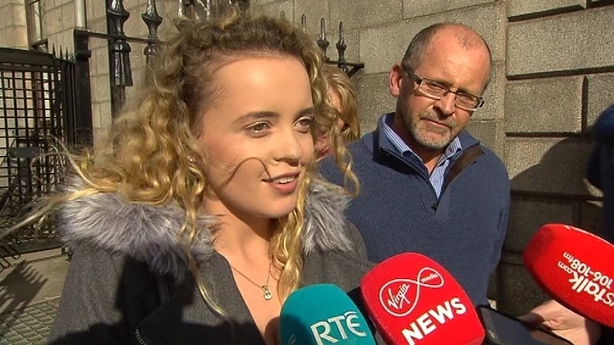 The court ordered the State Examinations Commission to speed up its appeals process, so that no student would ever again suffer the unfairness that Rebecca and others had.
This year, a revised timeline has shaved three weeks off the process.
The outcome of any appeals made will now be made available by the third week in September and the colleges for their part have guaranteed that no first year course will begin before mid September.
It is not known precisely how many students find themselves in positions like this every year, but those students now have Rebecca Carter to thank for ensuring that they will be treated fairly.
One other student who made an impact was Rhona Butler from Tipperary.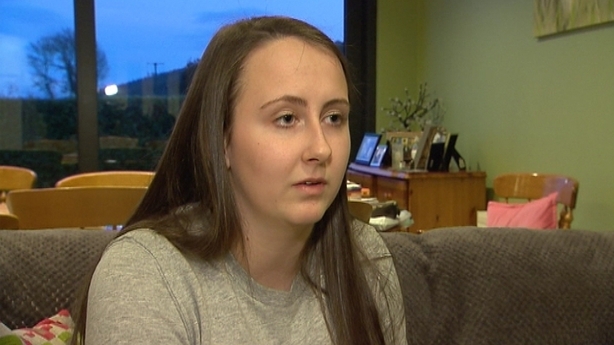 Earlier this year, Rhona described movingly on RTÉ's Ryan Tubridy Show how her mother died during her Leaving Cert exams last year, and how she had been left with no option but to continue sitting her exams.
Rhona called for compassion to be shown to grieving students with the provision of alternative sitting dates for students in this position.
Minister for Education Joe McHugh was listening and promised reform.
This year, almost 40 students benefited from a new scheme, which allows students who suffer a close family bereavement during or just prior to their exams to sit alternative papers in July.
"They see us as exam numbers, but we're so much more than that. There are people behind those numbers," Rhona told RTÉ News last January.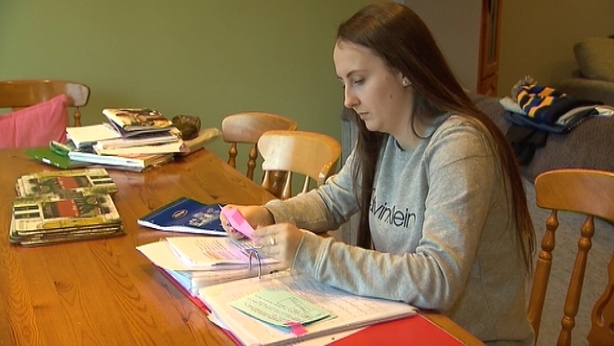 Both Rhona and Rebecca were determined to call out injustices in the system, in the hope that others might not have to suffer as they had.
This year, and in years to come, thousands of students will have these two young women to thank for helping make the examinations system a fairer and more humane one.
---
Read more