The experiences of Irish women during the rural electrification programme in the mid 20th Century are the focus of a new exhibition at the National Museum of Country Life in Co Mayo.
The ESB embarked on an ambitious plan to extend power to all parts of the country in 1946.
Over the next two decades, hundreds of thousands of homes and farms in rural Ireland were connected.
The exhibition examines the manner in which people were convinced to sign up for "the light", with a particular emphasis placed on the campaign to attract housewives to the benefits of electrical appliances.
Public information films, produced by the ESB, showcased electric kettles, cookers and fridges as time-saving devices, which would transform the lives of those using them.
A dedicated team of staff travelled the country to offer equipment demonstrations and to reassure people that food would taste the same as that baked or cooked using open fires.
Housewives were promised cleaner kitchens, with less dust and dirt.
Any specks that did remain would be clearly visible, thanks to the advent of electric light that banished shadows in many kitchens around the country.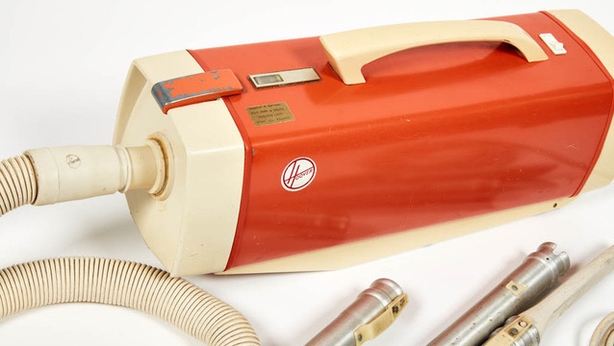 The involvement of rural groups such as Muintir Na Tíre and the Irish Countrywomen's Association is seen as central to the success of the project.
The organisations worked to encourage people in each townland to take part in the initiative.
The exhibition features appliance displays, press cuttings, video footage and a series of oral testimonies, in which women from around the country detail their recollections.
One of them, Noreen Durken, from Co Mayo described the arrival of electricity as "the single greatest blessing" for people in the 50s and 60s.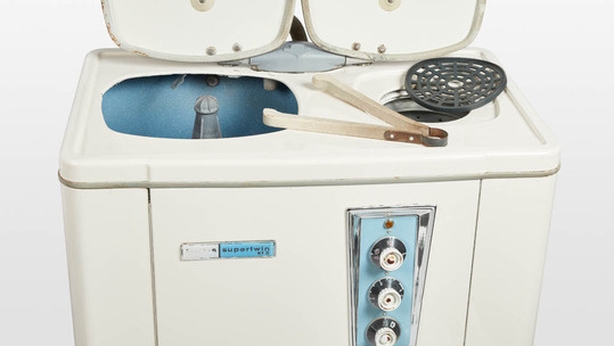 She said it removed women from the slavery of housework that they had been subjected to for centuries.
Ms Durken speaks about how her grandmother, who was born in the 1870s, was amazed by the switch on, describing it as "a light from heaven".
Other public information films focused on farmers and the benefits they could derive from electrical appliances.
The year-long exhibition opens today and will be at the Museum of Country Life for the next year.