After many months of preparation, debate, consideration, and planning the long-awaited Government action plan on climate change has been published.
The brainchild of Minister for Climate Action Richard Bruton, this new plan will be the most comprehensive climate policy shift ever attempted in this country.
It will affect all aspects of the economy and our society for decades to come. The aim is to achieve a 20% reduction in carbon emissions by 2030 and to ensure that the country becomes carbon neutral by 2050.
The plan will set out how carbon taxes will be increased up to 2030 and how the Government plans to encourage people to switch away from petrol and diesel cars to be replaced with almost 1,000,000 electric cars on our roads by 2030.
It will also outline how it will become outlawed to install an oil boiler in a newly built home by 2022 and the gas boiler by 2025.
It is also expected to give firm dates for the closure of our peat and coal-fired power stations and to ensure that 70% of all of our electricity generation comes from renewable sources such as wind by 2030 - up from 30% today.
This is expected to include a doubling in the amount of onshore wind electricity generation by 2030 and also the installation of offshore wind turbines to produce an equivalent amount of electricity by 2030 that all of our onshore wind turbines produce today.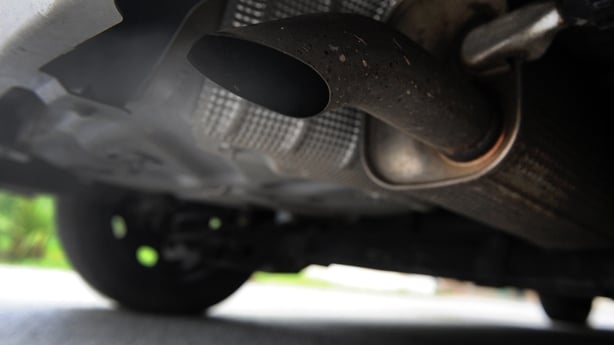 Although the plan will include a long litany of policy targets and timelines for delivery, the key to its success will be its governance structure. On that front, the plan will rely on a powerful new Oireachtas committee to oversee five-year government departmental carbon budgets.
On transport, the Government's climate action plan is expected to announce the objective of equalising the excise duty tax rates on diesel and petrol over a period of time. In effect, that would mean an 11c per litre increase in the cost of diesel between now and 2030 at the latest.
It also calls from motor taxation to be re-calibrated in a way that will encourage more motorists towards buying electric vehicles.
It is expected to target that the number of electric car charging points will be increased so that at least 800,000 electric vehicles can be charged on public roads by 2030.
In addition, a car scrappage scheme to promote the purchase of electric vehicles is expected to be introduced sometime in 2020.
Also on transport, the plan is expected to confirm that the sale of new petrol and diesel cars will be banned from the year 2030. It is also proposing to stop granting NCT certificates for petrol and diesel cars from 2045 effectively removing them from our roads by that date.
There is also a speculation that the plan will include a ban on the use of petrol and diesel cars from town centres at some point before 2030 and then all public buses should be electric.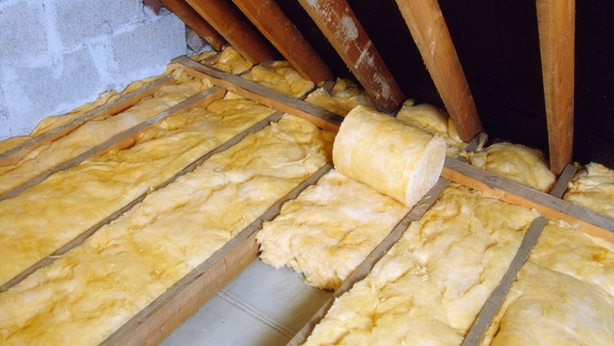 Homeowners are to get low-cost funding for retrofitting their homes to improve energy efficiency with the monies borrowed to be paid back either through electricity bills or possibly through the local property tax.
The school curriculum is to be updated with extra emphasis on climate change and a new short-course about climate action is to be included in the Junior Cert cycle.
---
Read more:
---
There are to be new one-stop shops for residential and commercial energy efficiency updates, according to the plan and all buildings undergoing major renovations will be required to bring the rest of their building up to a B2 energy rate on the BER scale as part of any renovation work.
In addition, the plan envisages the roll out of so-called smart metering which will make it possible to change the price of electricity usage depending on the time of household energy demand.
There are also expected to be new levies introduced on the use of single-use plastics and local authorities will be allowed to link commercial rates to businesses' energy efficiency rating.
There is to be a review of how our public services handle severe weather events as well as a commitment to restore more than 22 hectares of raised bog habitat.
The plan is expected to target a carbon tax as high as €80 per ton by 2030 with further increases earmarked after that. There are to be new rules to encourage pension providers away from investing in fossil fuels.
In addition, a new scheme is to be brought in to enable householders and others who generate electricity from solar panels to feed any surplus electricity generated back into the electricity grid and to be paid for it.
The plan is being launched this afternoon at Grangegorman in Dublin.