An Irish pigeon played a small but vital part in bringing the news of the Normandy landings on D-Day 75 years ago.
Paddy the Pigeon was hatched in Carnlough in Co Antrim, and on 6 June 1944 he was the fastest of 32 pigeons released from Normandy to bring back the news of D-Day to England.
He made the journey of 368km (230 miles) in four hours and 50 minutes.
He was bringing a coded message with details of the landings attached to his leg back to his home loft at RAF Hurn in Dorset, England, and had to brave poor weather conditions and falcons released by the Germans.
For this feat, Paddy was awarded the Dickin Medal, which has been described as the animal equivalent of Britain's Victoria Cross, and is the only Irish animal to have been so decorated.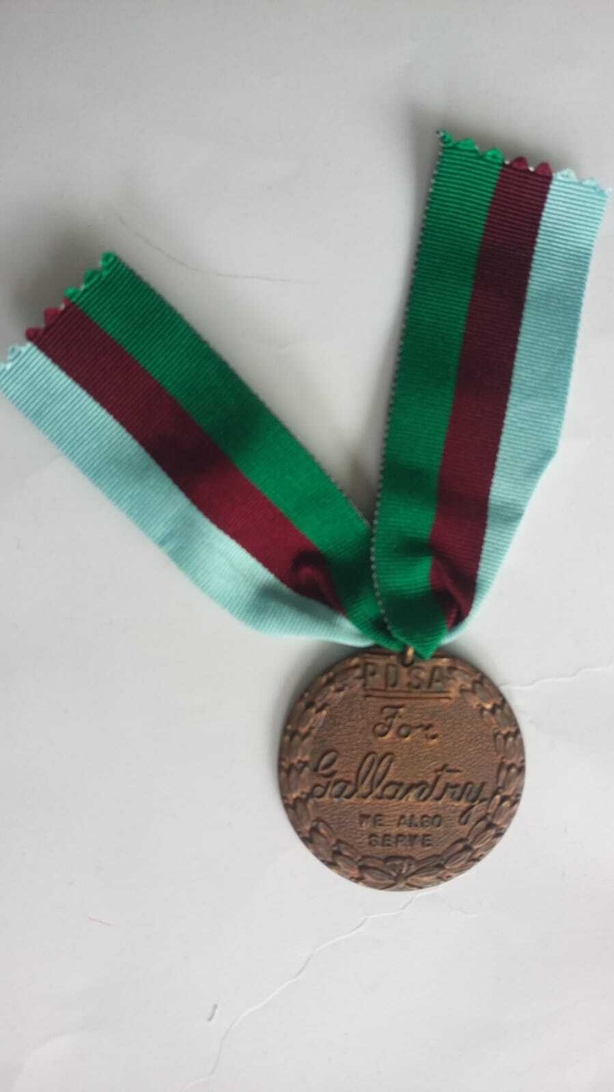 After the war ended, Paddy retired to Carnlough with his owner Andrew Hughes who was also a war hero. He had won medals for bravery during his service as a captain in World War I.
Paddy died in 1954.
His Dickins Medal came up for auction in Dublin in 1999 and was bought by businessman and racing pigeon enthusiast Kevin Spring for IR£6,900.
Mr Spring said he bought it because he thought it was important to keep it in Ireland, and he knew there were buyers from Hong Kong and Australia interested.
Speaking on RTÉ's News at One, he said he believes it is now worth about €30,000, but he is not interested in selling it, and he expects it may end up one day in the National Museum of Ireland.