Minister for Transport Shane Ross has accepted the recommendations of a report that found confusion around the oversight of air rescue operations here.
The review compiled by a team of international experts was published this morning after it was first reported by RTÉ News last month.
It was commissioned by the Minister for Transport on the recommendation of the Irish Air Accident Investigation Unit.
It followed on from that agency's inquiry into the fatal helicopter crash at Blackrock in Co Mayo in March 2017.
The R116 helicopter crash led to the deaths of Captain Dara Fitzpatrick, Capt Mark Duffy, winch operator Paul Ormbsy and winch man Ciaran Smith while on a rescue mission.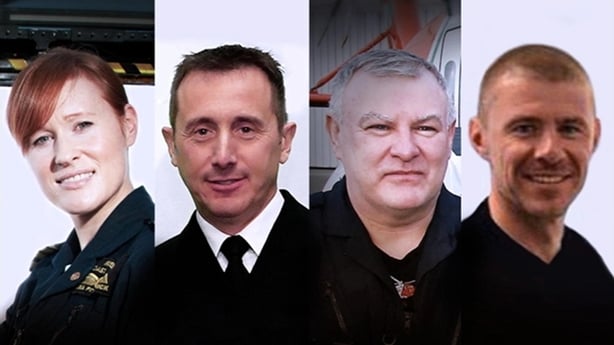 It did not examine the circumstances of the Blackrock crash and said there is no intention to link the findings to the accident.
The report stated that the Irish Coast Guard did not have the "necessary knowledge" to monitor the technical safety regulations in the contract with the company that provides the helicopter search and rescue service.
Mr Ross said he has instructed his officials that all the report's recommendations must now be implemented.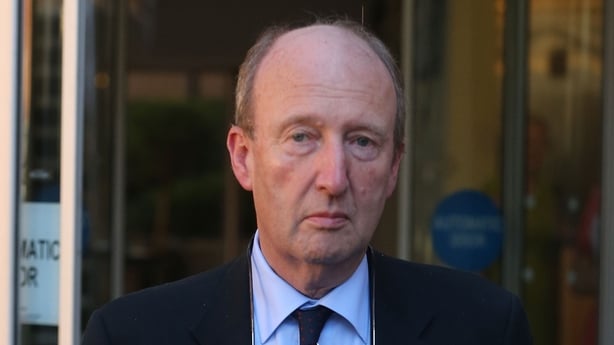 "Search and rescue oversight and regulation is a complex matter and international regulation is still endeavouring to keep pace with practice on the ground," Mr Ross said.
The Minister added there was now an opportunity to make a "meaningful improvement" to the structures overseeing air rescue operations.
The report had identified "several sources of confusion and potential conflicts of interest that have resulted in a lack of shared understanding of roles and responsibilities" among the agencies involved.
It recommends that the Department of Transport now clearly assigns the Irish Aviation Authority with responsibility for the "legal and safety oversight" of civil aviation search and rescue activities.
The report also found that there was a lack of clarity around the roles and responsibilities of the Department of Transport, the Irish Aviation Authority and the Irish Coast Guard in the area of search and rescue.