Minister for Justice Charlie Flanagan is to review the system for disciplining prisoners following criticism of it by the Prison Officers' Association.
The POA said that managers were no longer imposing a loss of remission on inmates who attack prison officers or commit other serious offences in prison.
Mr Flanagan told the the association's annual conference in Kilkenny that he agreed that such inmates should lose their remission and spend longer in prison if such a sanction is deemed appropriate and that no act of violence against a prison officer is acceptable.
However, he rejected a call by prison officers for them to be issued with body cameras, body armour, attack dogs and batons because he said such measures were not recommended by an independent review of assaults on prison staff carried out by the State Claims Agency two years ago.
Mr Flanagan also said that a new violent disruption prisoner unit is to open in the Midlands Prison in Portlaoise later this year, but the POA said it is too small.
POA President Stephen Delaney told the minister of the association's concerns over the mental health of prison staff, a code of discipline and its efforts to try to make prisons smoke-free campuses.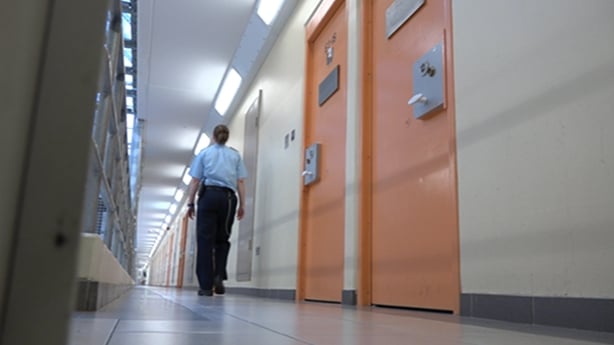 Earlier, the POA said that criminal gangs are wielding more power within a hierarchical structure in the country's prisons.
It said there are almost 30 factions operating in Mountjoy Prison alone and the gangs have significant funds and an international profile.
General Secretary John Clinton says they are continuing to order murders and deal drugs from behind bars.
He said gangs control the prison population in the same way as they control territories on the outside.
Mr Clinton said the gangs are international, with huge resources and finances, and they are feuding inside and outside of prison, and are difficult to keep apart.
The POA has said all gang members should be isolated and made to serve their sentences in the high security Portlaoise Prison.
However, Director General of the Irish Prison Service Michael Donnellan said that such a measure would be counterproductive and he insisted the prison service is "on top" of the gang problem.
He said the current policy is to separate gang members by putting them in different prisons, rather than allowing them to congregate and associate in one prison.