Ibrahim Halawa's former cellmate has said he was "over the moon" to hear of his acquittal yesterday.
Peter Greste, who lives in Australia, said he woke up to a flurry of tweets mentioning that Mr Halawa had been acquitted on all charges relating to mass protests in Cairo four years ago.
The 21-year-old from Firhouse in Dublin has been in jail in Egypt since his arrest in 2013 during protests against the ousting of then president Mohammed Mursi.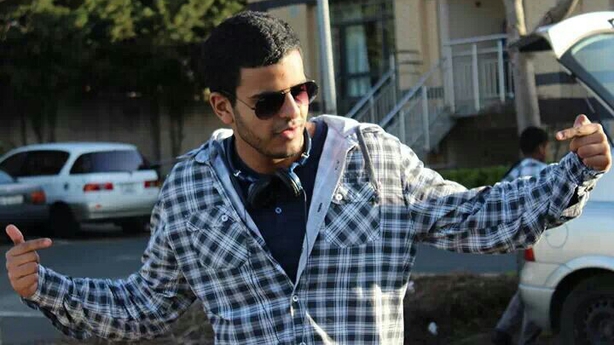 Mr Greste, who was arrested and held by Egyptian authorities for more than a year along with two Al-Jazeera colleagues, said he was surprised at Mr Halawa's acquittal, adding he believed Ibrahim would be found guilty of a crime in order to justify the amount of time he had spent in prison.
Mr Greste said he had never seen anything to suggest Mr Halawa had committed a crime and he always believed he was innocent.
He said the 21-year-old was a "young, idealistic man" who had acted within the law.
Speaking on RTÉ's Morning Ireland, Mr Greste said there should be no question mark over his innocence.
It would be "extraordinarily difficult" for Mr Halawa to adjust to life after prison, he commented.
Mr Greste said there will be no such thing as normal for Ibrahim after such an ordeal but he needs to turn the experience into something positive.
It remains unclear when Mr Halawa will be released but it may take several days.
A spokesperson for the Government said that it is looking at the best way of bringing home Mr Halawa.
---
Watch more:
Who is Ibrahim Halawa?
Interview: Fatima Halawa

---