New figures released under Freedom of Information to RTÉ Investigates, show that Scouting Ireland is currently reviewing 983 files of historic complaints, 401 of which are alleged sexual abuse and 56 are reports of emotional and physical abuse or neglect.
The complaints of sexual abuse relate to 247 alleged perpetrators, 40 of whom are believed to have multiple victims.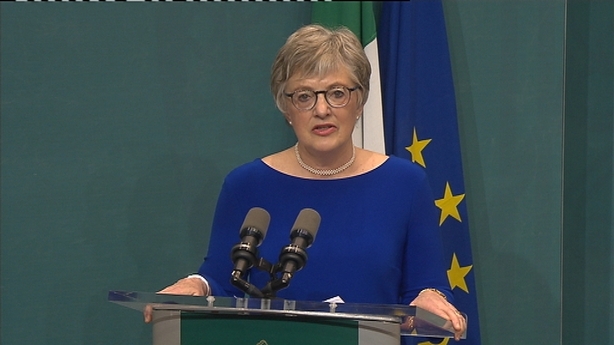 In an overview of its files, reported to the Minister for Children, Katherine Zappone, on March 3rd last, Scouting Ireland states that of the files relating to allegations of sexual abuse the vast majority, 321, relate to child sex abuse by an adult.  A further 80 cases relate to allegations of sexual abuse by a youth on another or as "adult on adult" abuse.  
It's reported that none of the alleged perpetrators are currently active in Scouting Ireland as they are "either deceased, have been removed previously, left before identification or have been suspended while under investigation." 
Scouting Ireland reports, 184 cases have been brought to their attention from survivors calling their helpline between November 21st last year and January this year.  
The vast majority of these complaints, 155, were referred to the Gardai, with a further 7 to the PSNI. There were 22 calls which "did not result in sufficient information to enable reporting to the statutory authorities".
All calls reporting abuse are about incidents which took place prior to 1998, before Scouting Ireland was formed, when scouting was run by both the Catholic Boy Scouts of Ireland and Scouting Association of Ireland.  
Scouting Ireland also reports that there are a further 137 historic cases of sexual abuse which they have identified "through our day to day Safeguarding or identified through files from our legacy organisations." 
Of the remaining 516 files it is reviewing, Scouting Ireland says that these relate to complaints which are "not abuse", but does not summarise the nature of those complaints.