For the past eight months RTÉ Investigates has examined the illegal trade in these products, which are being used by an increasing number of young people in pursuit of the perfect body image.
A recent survey found that one in five young people in Ireland would consider taking steroids, which are now cheaper and more accessible than ever before.
RTÉ Investigates found steroids being sold for as little as €40 for a six-week course. A course like this can produce dramatic physical and psychological results - but with potentially catastrophic side effects.
The risks include everything from a permanent loss of libido to heart and liver damage.
The increase in the number of young people using illegal steroids is not being taken seriously enough in Ireland, according to experts.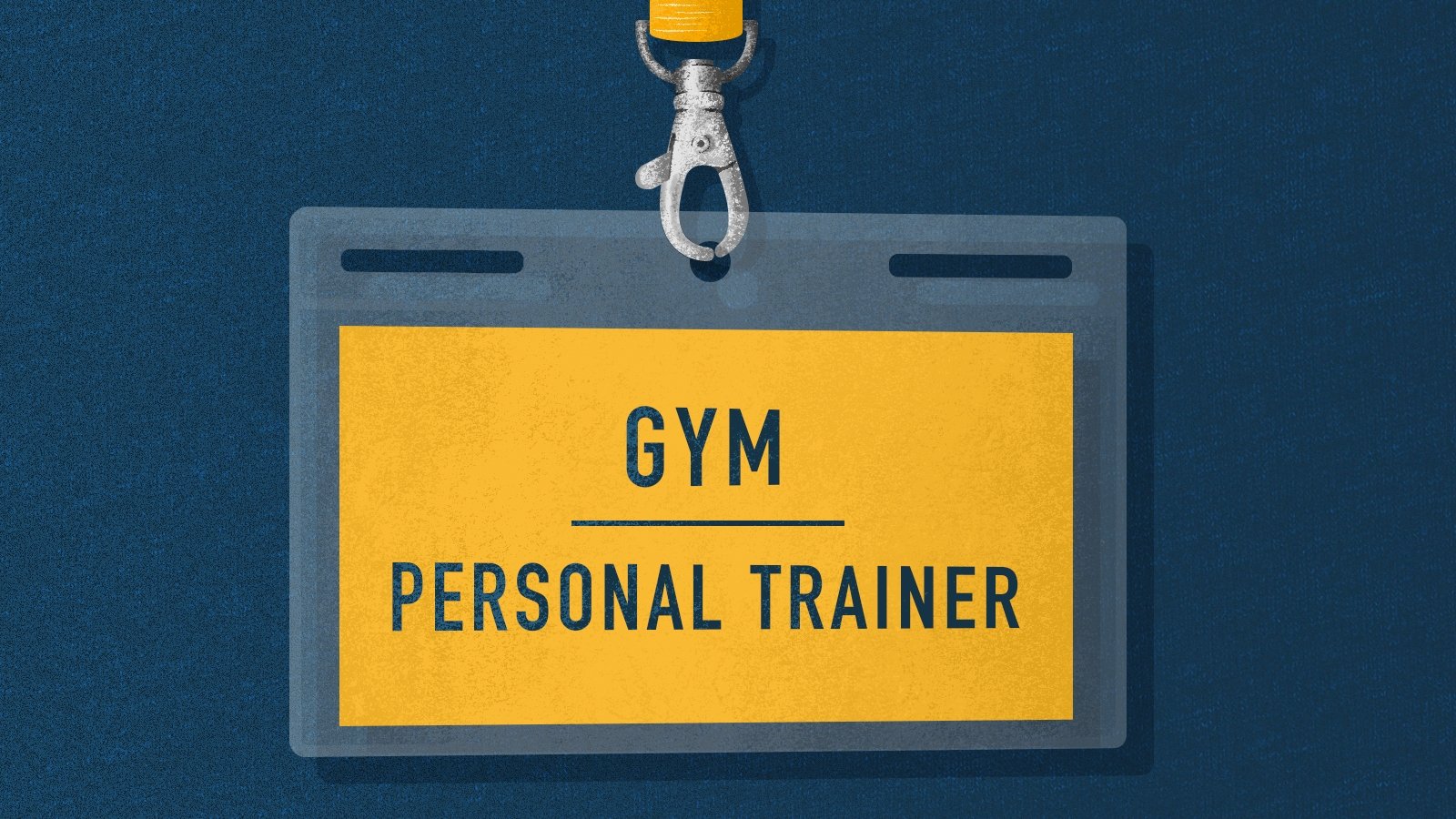 One such supplier was Dublin-based personal trainer Agris Bremsmits.
At the time we met him he was working at Fit4less in Finglas which is part of an international gym franchise. Bremsmits was listed as a part time personal trainer on the company website.
Last year he was convicted on nine counts of selling steroids. That case originated from a complaint by the mother of an 18-year-old youth who had bought steroids from Agris Bremsmits.
A few weeks ago an undercover researcher from RTÉ Investigates booked a training session with Mr Bremsmits in the Finglas gym.
Within 20 minutes of meeting him at the training session, Agris Bremsmits offered to sell the researcher steroids.
A meeting outside the gym was arranged for later to hand over the cash.
Agris Bremsmits supplied the researcher with a product called Sustannon, which contains a mixture of different steroids.Interviewed for RTÉ Investigates – Steroid Ireland, Dr Brendan Buckley, the former chair of the Irish Sports Council Anti-Doping Committee says, the use of illegal steroids by young people in Ireland is "a real issue with major health implications."

He is just one of a number of experts who have expressed serious concerns about the increase in the use of steroids here.
During the course of our investigation we found these products were being supplied and sold in car parks, on Irish classified websites and outside gyms.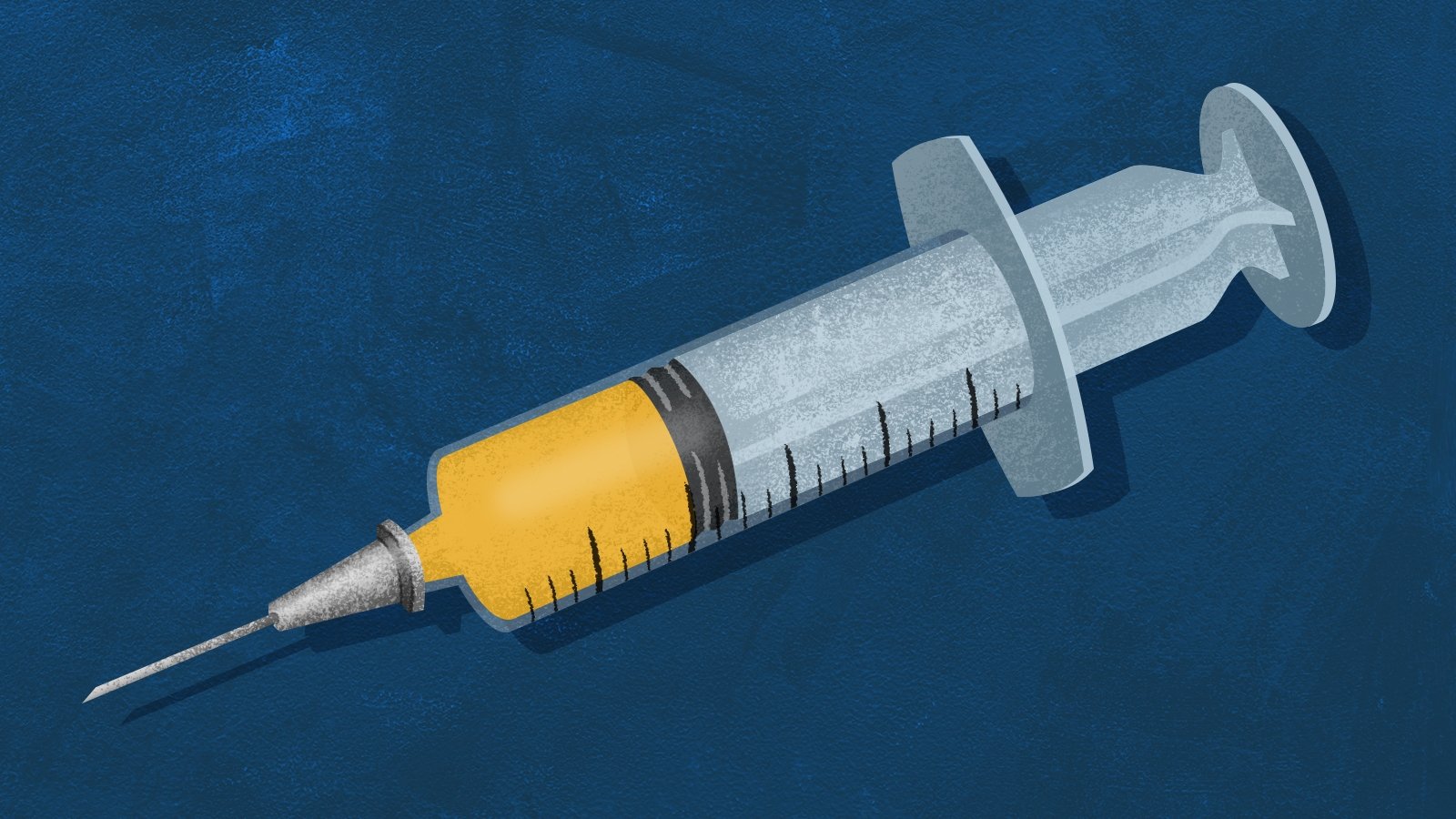 Galway-based GP Dr Brian Higgins has treated patients who have taken this product.
He said: "I was speaking to someone who was coming off steroids who had told me about previously buying this chemical in an underground lab where somebody was making it in a kitchen. You don't know what you're buying."
Experts have expressed concerns about the increase in the amount of steroids being produced in what are known as "Under Ground Labs" or UGLs. The steroids are being produced in factories, kitchens and even garden sheds with no quality control measures in place to protect the end-users.
We wrote to Agris Bremsmits about this transaction with our undercover researcher. He declined to comment.
In a statement, a spokesman for Fit4less Finglas said: "The company was unaware of Mr Bremsmits convictions and have launched an investigation into the matter. Illegal substances have no place in our business and we are generally vigilant and careful to research who we employ."
RTÉ Investigates also uncovered a range of online sellers, fitness professionals and seemingly legitimate retail outlets engaged in the illegal sale and supply of steroids.
Many users are not fully aware of the long term health risks associated with steroid use.
Dr Brian Higgins, who is also a natural bodybuilder, has treated many steroids users who presented with side effects.
Being a doctor I've seen firsthand people using steroids. People come into me with abnormal liver function and abnormal kidney function. Low mood, erectile dysfunction. Loss of libido, and even people have come into me suicidal.
"I've never used steroids and it's very important to me for people to know I am anti-steroids. But what is so important is that young people are educated about steroids," Dr Higgins added.