RTÉ Investigates understands that the Garda National Economic Crime Unit (GNEC) is investigating payments in excess of four million euro by Kildare Wicklow Education and Training Board (KWETB) to companies associated with Michael Ashe and his wife Jennifer Ashe, the son and daughter in law of the former KWETB Chief Executive, Sean Ashe.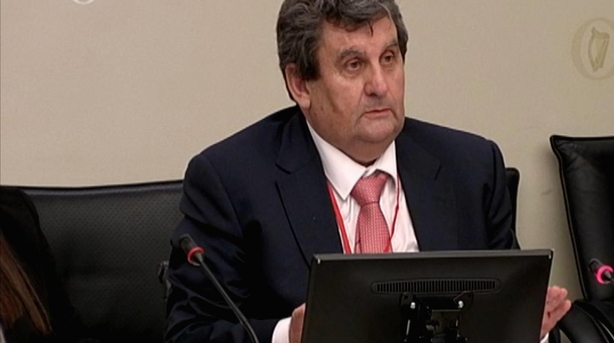 The GNEC investigation, which began in January 2018 after a Department of Education draft report into the KWETB was referred to it, is looking into public contracts  awarded to Ashten Engineering and its associated companies.  
Asthen Engineering was a trading company of Postbrook Ltd, of which Michael Ashe described himself as 'the owner' in documentation uncovered by RTÉ Investigates.
Watch the RTÉ Investigates report here.
Gardaí are investigating heating and plumbing contracts worth approximately €2.5 million euro awarded to Ashten Engineering by the KWETB. They are seeking to establish why public procurement guidelines were not followed and who the financial beneficiaries of the contracts were. 
Gardaí are investigating a further €1.5 millon worth of contracts awarded to Ashten Engineering by KWETB where the company operated as subcontractors on larger construction projects.  In some but not all of these larger contracts, Department of Education guidelines were not followed in the implementation of the contracts.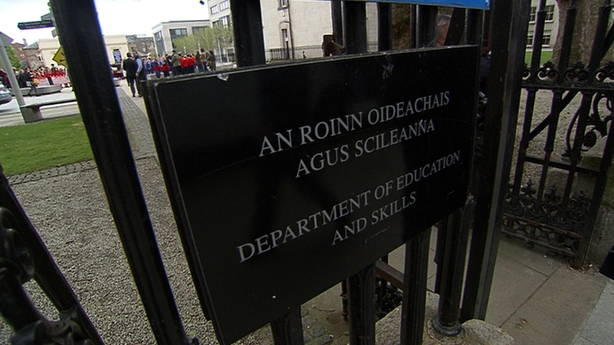 RTÉ Investigates  understands gardaí have served orders, under Section 15 of the Criminal Justice Act 2011, on the KWETB for the financial records of payments to other companies associated with Michael and Jennifer Ashe.  Aside from Postbrook Ltd and Ashten Engineering, the GNEC is also investigating payments to the associated companies of Ashten Engineering UK Ltd, MPA Heating and Plumbing, JMD Tool Fix ltd and Tight Security and Fire Protection.
The alleged four million euro  payments to Ashten Engineering and Postbrook Ltd over two and a-half years, from 2014 to 2017, when the company ceased trading, exceeds the €593,000  payments which the KTWETB released under Freedom of Information to RTÉ Investigates as having been paid to Postbrook trading as Ashten Engineering.
Among other companies for which orders to release financial records have been served on the KWETB is Galileo Energy Systems Ltd. 
Galileo Energy Systems was the engineering consultancy firm which oversaw a number of the contracts Ashten Engineering won by public procurement.
Concerns about the KWETB's oversight of public funds first emerged in early 2017 when Comptroller and Auditor General carried out an audit of the KWETB 2015 financial statements.
At a recent Public Accounts Committee meeting the Comptroller and Auditor General stated that the final draft of its audit report has been sent to KWETB's current Chief Executive Deirdre Keyes. It is expected that the final report will be published in the coming weeks.