A number of recounts and rechecks have been taking place across the country.
So far, 35 out of 40 constituencies have completed counting and 148 of the 158 seats have been filled. 
Recounts in Dublin Bay North, Wexford and Dublin South West will take place tomorrow. A recount is currently under way in Longford-Westmeath.  
In Dublin South Central, proceedings have been adjourned for the night. A full recount is now complete following a request by Fianna Fáil. The party's candidate Catherine Ardagh and Bríd Smith from AAA-PBP are adjudicating on disputed votes. Proceedings are to resume in the morning and it is believed that a decision is hoped to be made by afternoon.
National Updates | Constituency Updates | 
In Dublin South West a third recount is due to get under way at 9am in the morning. Fine Gael earlier made a request for a recount after the 16th count put Anne-Marie Dermody 152 votes behind Independent Katherine Zappone.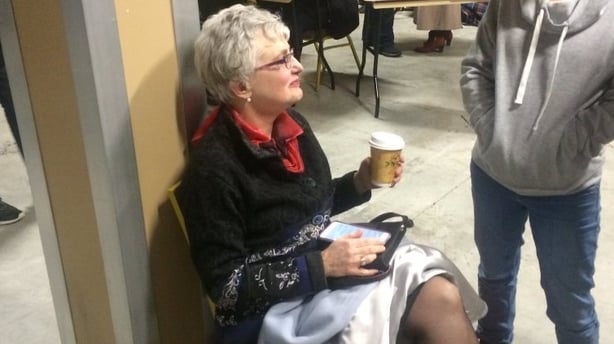 Fine Gael's Colm Brophy took the fourth seat with Ms Zappone also elected.
A recount of the 15th count then took place after the recount of the 16th count showed the gap between Ms Dermody and Ms Zappone reduced from 152 votes to 124.
A full recount was requested in the Clare constituency following a request from Labour's Michael McNamara who was concerned that confusion may have arisen between his surname and that of Fianna Fáil's Michael McDonagh. 
However, Mr McNamara withdrew his request just before noon and conceded defeat. His 6,844 votes were recast and Fine Gael's Pat Breen and Joe Carey took the last two seats in Clare.
In Wexford, a recount will get under way tomorrow morning at 10am. Johnny Mythen of Sinn Féin requested the recount having finished 52 votes behind Government Chief Whip Paul Kehoe for the fifth seat.