Who won the election?
It's too early to say! But all the election results will be available as they come in, across RTÉ platforms, including live blogs and the results page, with real-time information from each count from every constituency in the country.
There will also be analyses of emerging trends for each party in the overall national picture.
In addition, there are individual live blogs for each of the 40 constituencies, so you can follow your local results there.
How many seats are needed to win the election?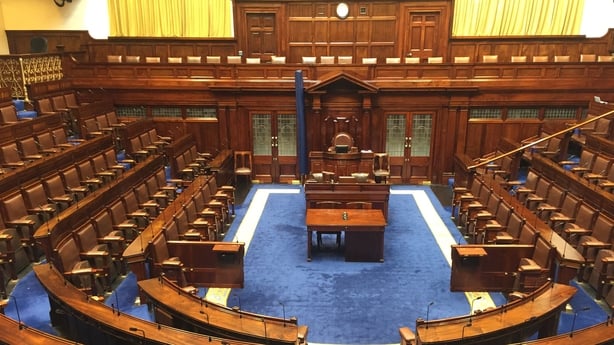 There will be 158 seats in the next Dáil, reduced from 166 seats after a recommendation by the Constituency Commission.
The commission also cut the number of constituencies from 43 to 40 when it delivered its report in 2012.
The Ceann Comhairle generally does not vote (although they have a casting vote which they must exercise in the event of a tie), so the party or parties/alliances who can muster together at least 79 deputies will have enough representatives to make up the next government.
Sometimes, as in the 1987 election, a party can form a government - even though it is shy of a majority - once it has the support of another party.
Fianna Fáil emerged from that election with 81 seats, three seats short of an overall majority, but got the support of Fine Gael in key votes under the so-called Tallaght Strategy.
Essentially, Fine Gael agreed to support Fianna Fáil as long as its economic policies were deemed to be in the national interest. The strategy was named after a speech then-Fine Gael leader Alan Dukes gave at the Tallaght Chamber of Commerce outlining his proposal.
What is a hung Dáil/parliament?
Internationally, a hung parliament refers to elections when no party can form a government by itself. In Ireland, where single-party rule is the exception rather than the norm, a hung Dáil effectively refers to a situation in which no bloc of parties or groups can agree a government.
The 32nd Dáil will meet for the first time on 10 March to elect a new government, just under two weeks after the election itself.
It is hoped that will allow enough time for a new government to be formed.
What is an exit poll?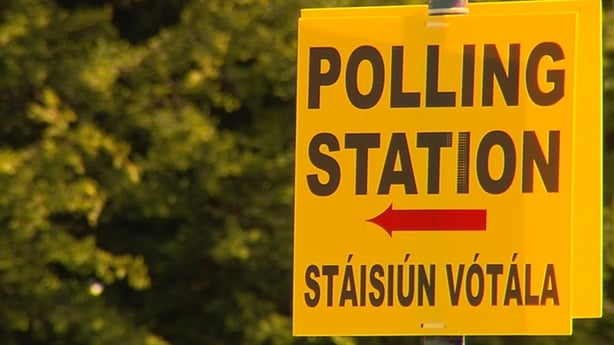 An exit poll is an opinion poll of people taken outside polling centres after they have voted. It asks how they voted and what were the main issues they voted on.
The RTÉ exit poll was commissioned from independent research company Behaviour & Attitudes.
Exit polling began in America in the 1960s as broadcasters sought to more accurately predict election results.
The first major exit poll conducted for a TV network was taken during the Kentucky governor's race in 1967 and it was not long before they were used on a national level.
Exit polling has been used in Britain for 40 years.
How accurate are exit polls?
Because they ask voters how they voted, as opposed to their intention, they are more accurate than polls taken during the campaign itself.
However, they aren't necessarily spot on. For instance, in the 2010 British election, the exit poll correctly predicted that the Conservatives would get 307 seats. But in 2015, it indicated David Cameron's party would win 316 seats, whereas it ended up with 331 seats.
Of course, the situation in Ireland is different, with proportional representation more complicated than the first-past-the-post system Britain uses.
Read Michael Marsh's exit poll analysis here